Expert Interview with Brooklyn Unplugged Tours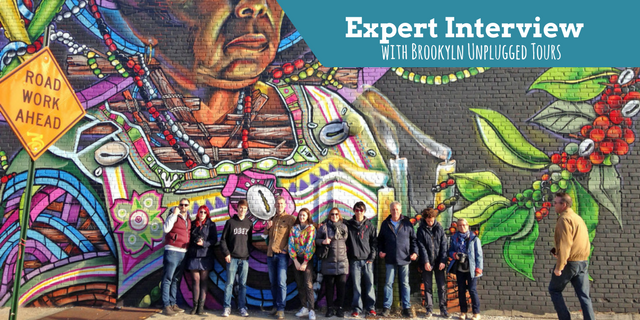 There's only one way to go sightseeing in New York; and that's with Brooklyn Unplugged Tours. The boutique tour company knows everything there is to know about Brooklyn and the tour guides provide you with a personal, informative and jam-packed experience visiting the hot spots of the famous town and its surrounding areas. From visiting Williamsburg, Brooklyn's trendiest district, to checking out some urban graffiti in Bushwick, you can explore it all with Jeff, founder of Brooklyn Unplugged Tours.
Q: Hi Jeff! First of all, could you tell us what inspired you to start running Brooklyn Unplugged Tours?
A: I love Brooklyn! …Its diversity, culture, history, neighborhoods, architecture, etc.
Brooklyn Unplugged Tours began as a semester project at Brooklyn College – I was inspired by my instructor, Ted Leibowitz, an alumnus who came back to the school after a successful entrepreneurial career, to teach about creating your own business.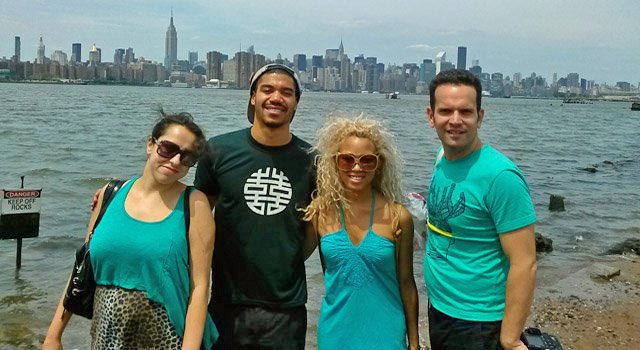 Q: That's cool! What can customers expect when they take part in one of your tours?
A: Customers can expect to be introduced to the best Brooklyn has to offer. They will get a feel for the top neighborhoods, check out the coolest shops, discover fascinating history and tidbits, and find out why Brooklyn has become so popular and talked about!
Q: So who are your Brooklyn tours best suited to?
A:  Our tours attract all types of people. We get many tourists from around the world, as well as locals who live in and around NYC. The tours are best suited for folks who want to experience the phenomenon of Brooklyn for themselves, and/or enjoy culture, history, architecture and urban lore.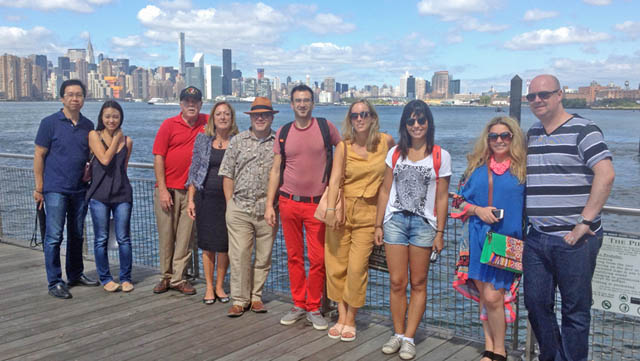 Q: What can people expect to find out on your tours?
A: Many people find the following questions fascinating:
– Do you know why a Brooklyn factory installed the world's first air conditioner?
– Do you know which common household product, invented in Brooklyn, has sweetened the lives of countless of people; but has been a source of frustration to many others?
…but if you want to know the answers, you'll have to come along on one of our tours to find out!
Q: Any funny/interesting anecdotes you can share with us?
A: I think the most profound experiences on the tour have happened with people who lived in Brooklyn many years ago and are returning for the first time – some haven't been back in 50 years! It can get emotional, as old stories are remembered and guests are able to share their childhood neighborhoods with their young grand-kids.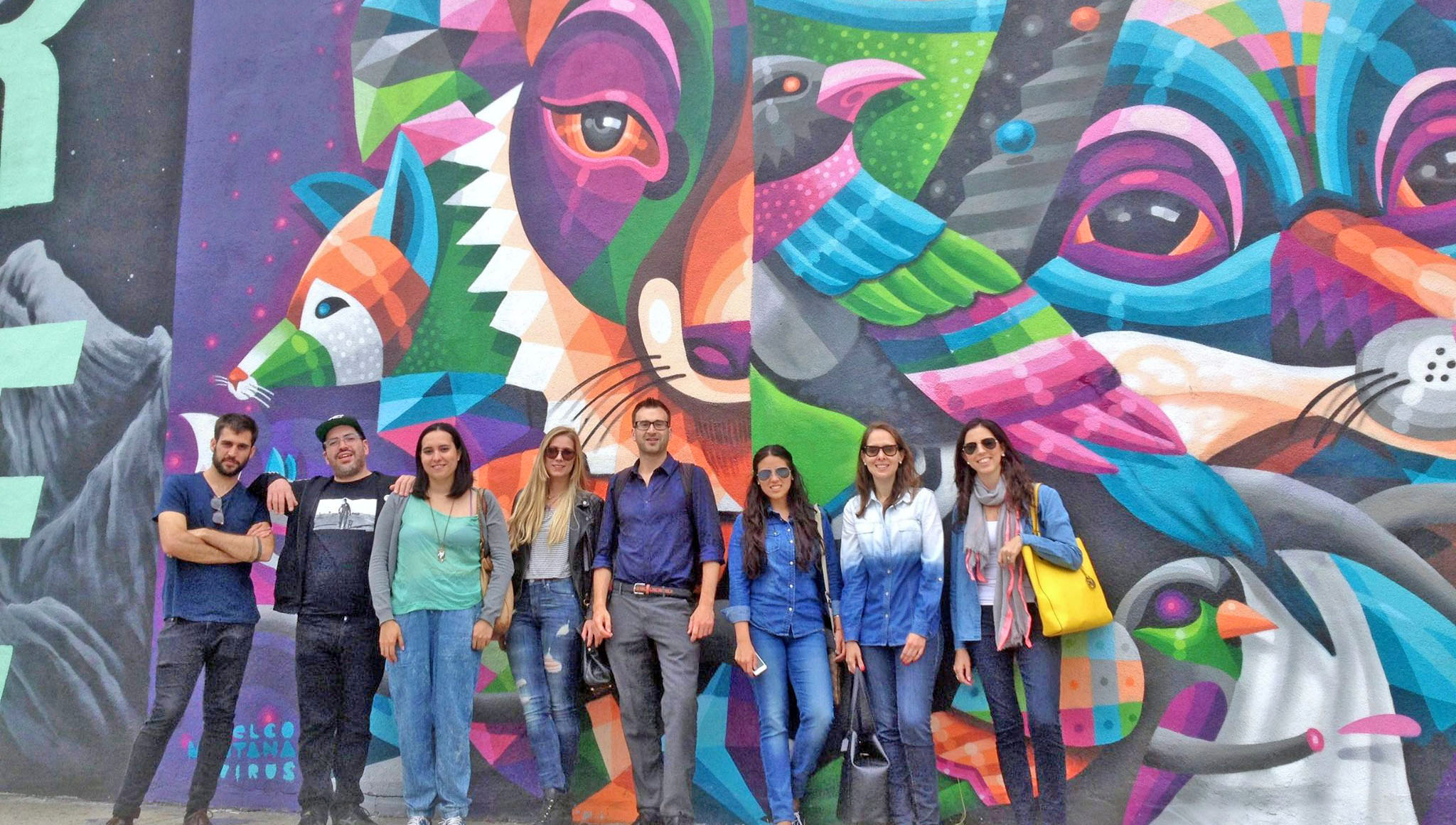 Thanks Jeff for answering our questions! We think Brooklyn Unplugged Tours sound awesome…so if you're in the area, why not try one of the experiences for yourself?
Brooklyn Heights and Dumbo Walking Tour
Brooklyn Graffiti Art Walking Tour
Williamsburg Walking Tour of Brooklyn