Expert Interview with Central Coast Outdoors!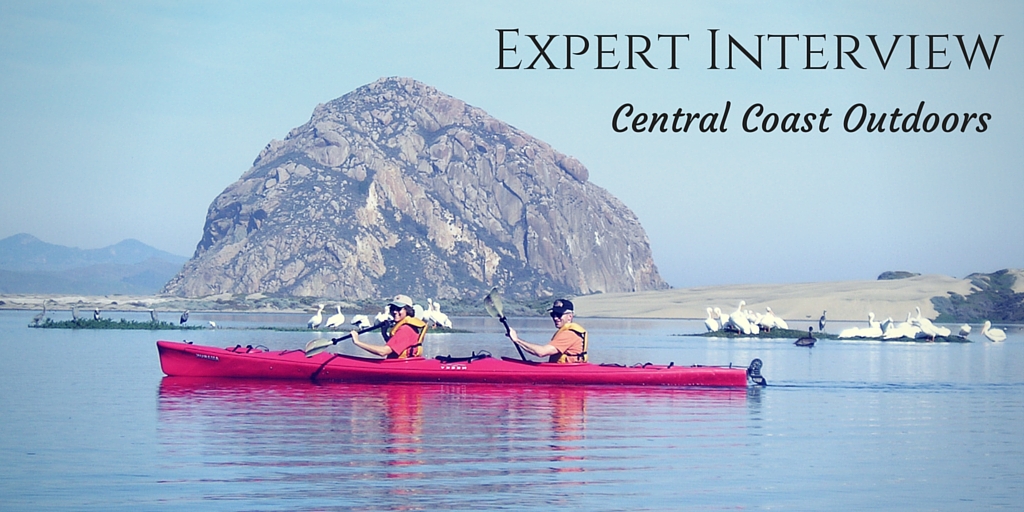 This week we spoke with one of our popular experience vendors; Central Coast Outdoors. They offer awesome outdoor experiences located on the Californian coast, specializing in Hiking, Biking and Kayaking adventures! Have a read to find out more about these fantastic days out.
Hi there! Firstly, please could you tell us a bit about the history of the company and how your experiences began?
My wife Virginia and I worked for a large bicycle touring company for over 10 years and travelled all over the globe. We wanted to slow down our lives after doing this. So we decided to start our own small company focused on kayak, bike, and hike tours on the Central California coast – one of the most beautiful and diverse stretches of coast anywhere in the world. We now employ about 10 guides but also do much of the guiding ourselves.

 What would you say is the best thing about the experiences you offer?
Our guides. We are the local experts. All our guides are wonderful naturalists and have an amazing depth of knowledge about the area which they love to share with our clients.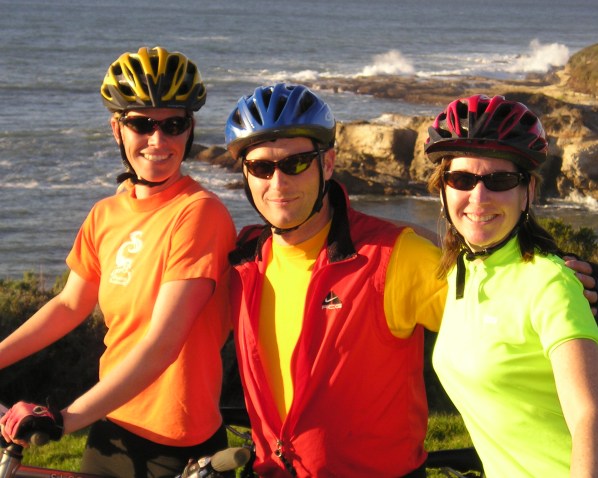 What do you think makes your excursions different to others?
We are devoted to top notch customer service and make sure that everyone on our tours has a great time. That, combined with being the local experts, makes us the best choice for kayak, bike and hike tours in our area.
Are your experiences suitable for everyone?
Our kayak and hike tours are designed to be accessible to virtually anyone. We have a range of bike tours from easy half day trips along a bike path, to challenging, multi-day itineraries down the coast.
You offer a wide variety! What's your favorite thing about the experiences?
I really enjoy sharing stories about the area with our clients.
Have you got any exciting news to share with us?
This past summer there have been constant sightings of humpback whales along our coast – often within a few hundred yards of the shore!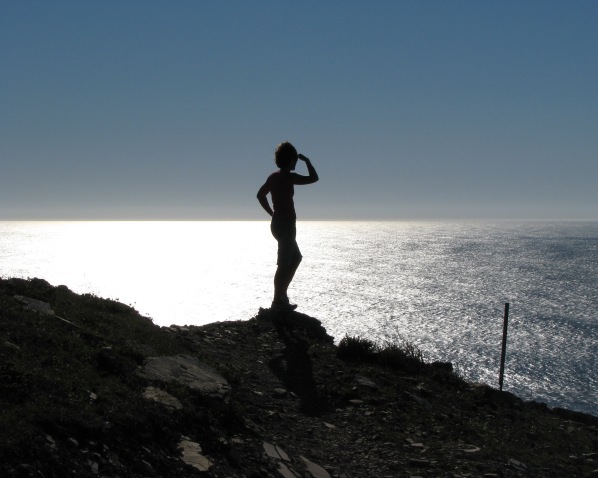 That sounds so exciting, it must be an incredible sight! Lastly, is there anything you'd like to add?
Come visit us on California's beautiful Central Coast. You won't be sorry!
Thanks so much for taking the time to speak with us, your experiences sound so exciting!
You can see the full range of gift certificates available with Experience Days here:
Half Day Coastal Cycling Tour for Two 
California Central Coast Cycling Tour for Two 
Kayaking on Morrow Bay for Two
California Central Coast Hiking Tour for Two