Expert Interview with Dig This

We had the fantastic opportunity to talk with Dig This. Based in Las Vegas, Dig This offer a rather unique experience in comparison to the other activities that Sin City is famous for. Offering a very new concept of an experience, we wanted to find out the history behind the company and discover what's in store for those of you that have always wished to drive your very own bulldozer. Not your everyday experience, eh! Read on for all the dirt on Dig This.
Please could you tell us a bit about how the history of the company or how the experience began?
Dig This started in 2005, as a result of my own personal experience when I did my own excavation for my house in Colorado. Without much experience I rented a bunch of equipment and ripped into it. After having a few hours on an excavator I realized if I was having this much fun, imagine those who want to do this kind of experience but can't. It was then the Dig This concept came to mind. Men and women can come and relive their sandbox days again but this time for real by commanding the controls of big earth-moving equipment in the world's largest adult sized sand box!
Since opening in Las Vegas 4 years ago, Dig This has been one of the top 5 attractions on all travel review sites.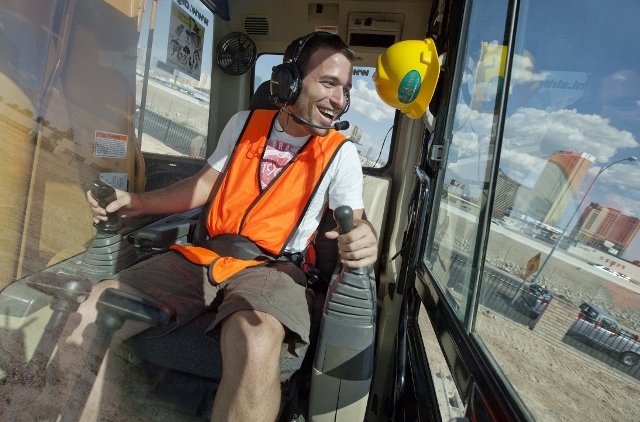 It's a very unique concept for an experience. What would you say is the best thing about the experience you offer?
Outside of the obvious thrill factor of operating big bulldozers and excavators, customer service is our top priority. From the booking process to after you have finished the attraction, our goal is to make sure you never forget the experience through the personal attention you get from start to finish.
What makes your excursions different to others?
Dig This is the only Heavy Equipment Playground in the world! This is a new way to get dirty in Las Vegas- that even your wife will love!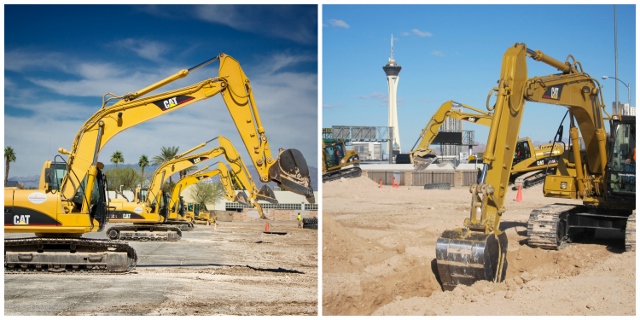 In that case, are your experiences suitable for everyone?
Yes. Women actually account for 50% of our customers! Although, we do have restrictions such as, a minimum age of 14 and isn't accessible for some disabled individuals, due to needing full mobility of your arms and legs.

What's your personal favorite thing about the experience?
When people come in the door they sometimes are not quite sure what they are getting into or are feeling nervous. When they leave, EVERYBODY leaves with a smile on their face. The best part of this business is knowing that they totally DUG IT at Dig This.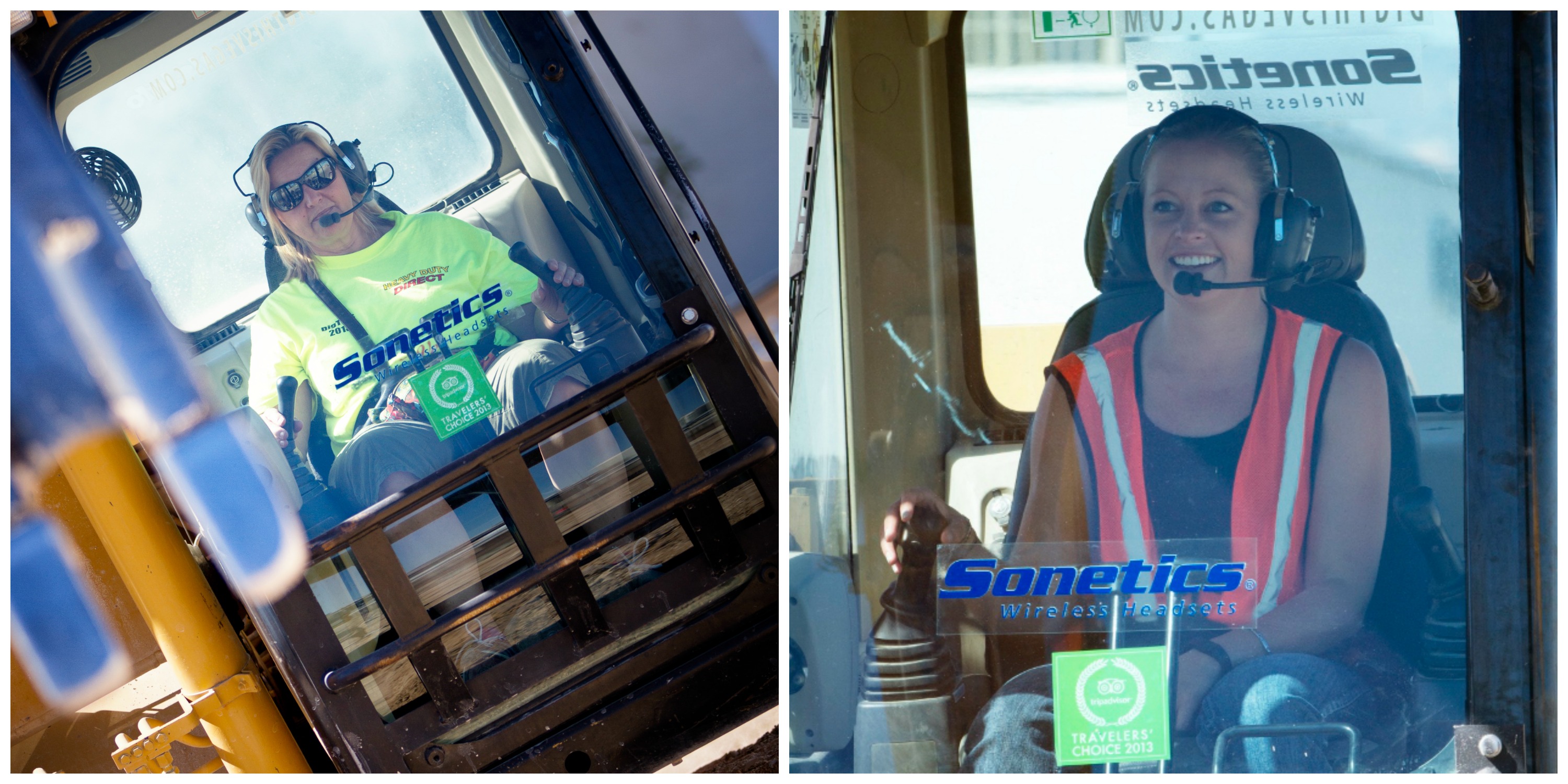 Have you got any new exciting news to share with us?
We are about to offer a new line of equipment that will include some price points to suit everyone on a budget. We will have something to please everyone, including returning customers.
Lastly, is there anything else you'd like to add?
The earth will move!