Expert Interview with Don Miggs!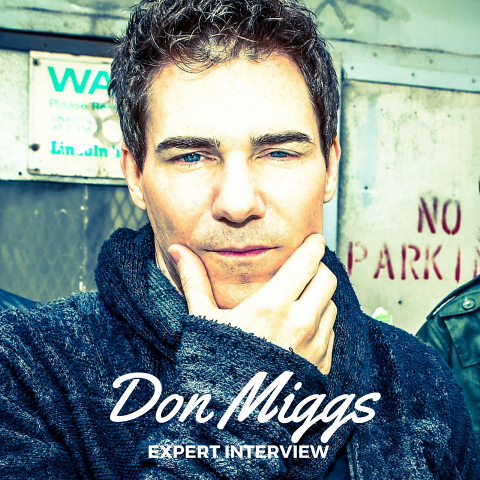 Don Miggs, front man of Rock band 'Miggs' has been kind enough to chat with us this week!
Don offers an awesome personalized song writing experience with us. He can pretty much write you a song about anything you like. You can choose a personal style, design the lyrics and overall sound. Maybe you want to show your loved ones how much you care with a song – but just don't have the artistic talent! Well this is where Don comes in, he can pen the perfect tune to suit your needs. Have a read to find out more…
Please could you tell us a bit about the history of your company, SelfishMeMusic, and how your song writing experience began?
I am a lifelong songwriter and musician. The exciting part about writing hundreds and hundreds of songs is sharing them, either as a singer myself, in the band Miggs, in various other projects I do, or by having someone else sing them.
As my business grew, I created a publishing entity called SelfishMeMusic, which is what royalties are written out to for my music.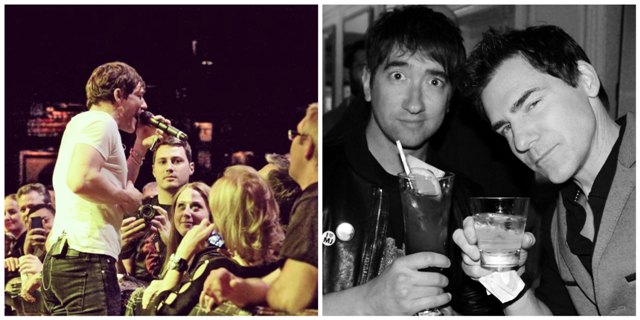 Have you always had a passion for creating music? How did this begin?
Music wasn't even a choice for me. It's who I am. In my DNA. As a baby I would rock back and forth in my crib and break them. I moved on to the couch and broke that, (sorry mom, but I was able to buy you new furniture with my music!) and never stopped.
I equate songwriting to being in a field. Some days you're picking flowers and other days you're pulling weeds, but at least you're in the fresh air! That's music to me.
What would you say is the best thing about the songwriting experiences you offer?
For me, it's hearing the stories. I try and place myself in the shoes of the person wanting the song. I get to be challenged to always do something unique and special in any genre. From that, friendships are formed. I even exchange Christmas cards with some of my clients!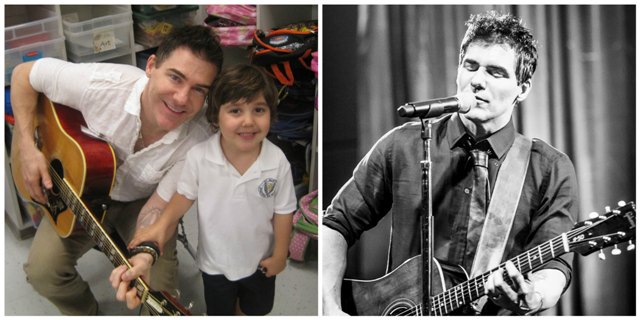 What makes your experiences different to others?
It's authentic. It's one-of-a-kind and completely yours. We basically write the song together – I make you work! I want to hear every detail of the story you want told, I want to immerse myself in your favourite songs so I can create a lasting piece that is not a novelty but a competitive song you would put up against all of your favourite artists. But this one is completely yours!
The experience doesn't end when we part ways. You keep the song! Most other experiences you just keep the memory.
Are your experiences suitable for everyone?
Anyone who uses music as a soundtrack to their lives or equates a song with a time and place, which is likely everyone!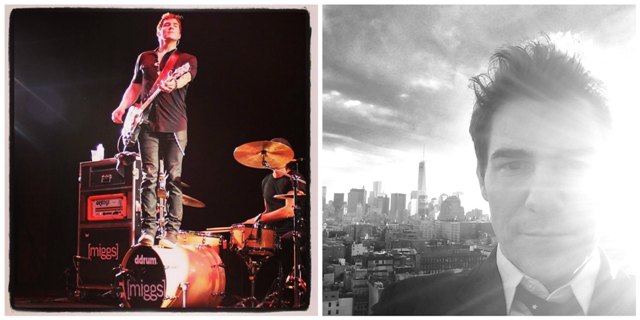 Have you got any new exciting news to share with us?
I am so fortunate to get to write with so many of my heroes, names you know and people you love. I tour and perform and have songs on the charts and in many people's lives. It's all exciting. Find me at miggsmusic.com or donmiggs.com, or listen to my FM radio show, the "Miggs & Swig" Show (miggsandswig.com). I'm easy to find and hard to get rid of (my wife might say!!!)
Lastly, is there anything else you'd like to add?
If you've ever written a poem or aspired to saying what's in your heart in a song, I'm your guy. I don't do many of these a year due to my schedule, and I like to keep them special, but I cherish when a client and I really connect and something wonderful comes from a conversation (or emails) that will be in our lives forever. This is the payoff for me and one of life's cool perks.
Thanks so much for speaking with us Don!