Expert Interview with Lake Mead Cruises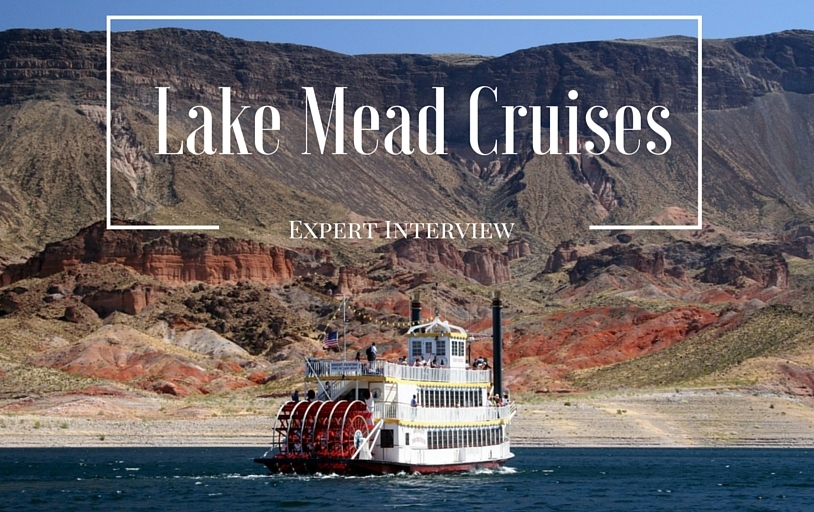 This week we've been getting to know a little bit more about Lake Mead Cruises. These awesome experience providers run paddlewheel cruises on Nevada's Lake Mead. You can kick back and relax with a decadent champagne brunch, or treat yourself and a loved one to a romantic dinner cruise. Have a read to find out more about these fantastic experiences and what they have to offer.
Please could you tell us a bit about the history of the company and how the experience began?
When a contract for a sightseeing vessel business at Lake Mead was offered by the National Park Service in 1987, we recognized what a unique opportunity this would be. There had been no sightseeing vessels cruising Lake Mead since the early days of the lake. So, we threw our hat into the ring and were thrilled to be awarded the contract in September 1987. But it was the 1991 arrival of the Desert Princess (our beautiful three-deck paddlewheeler) that really got the fun rolling.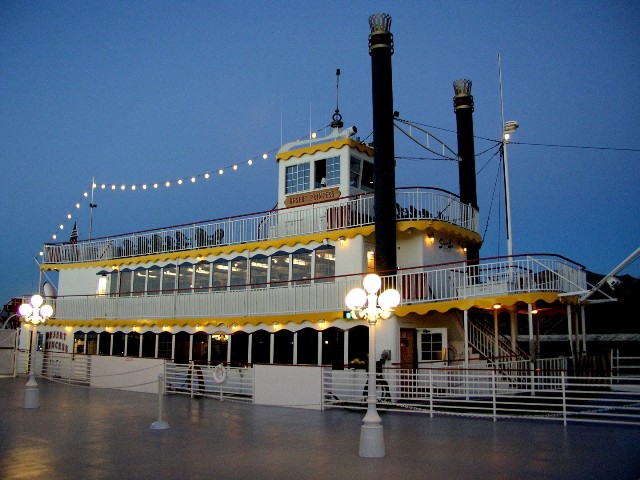 What would you say is the best thing about the experience you offer?
We're close enough to the action of Las Vegas to be reached by car, but we're worlds away in atmosphere. Out on Lake Mead, we enjoy sunshine, fresh air, and front row seats to spectacular natural surroundings. All of the noise of our glitzy neighbour gets left behind. The variety our of cruise types mean that passengers can choose to just kick back with a cold drink on the top deck of a sightseeing cruise, toast family and friends on a champagne brunch cruise, or indulge in a memorable night out with someone special on a dinner cruise.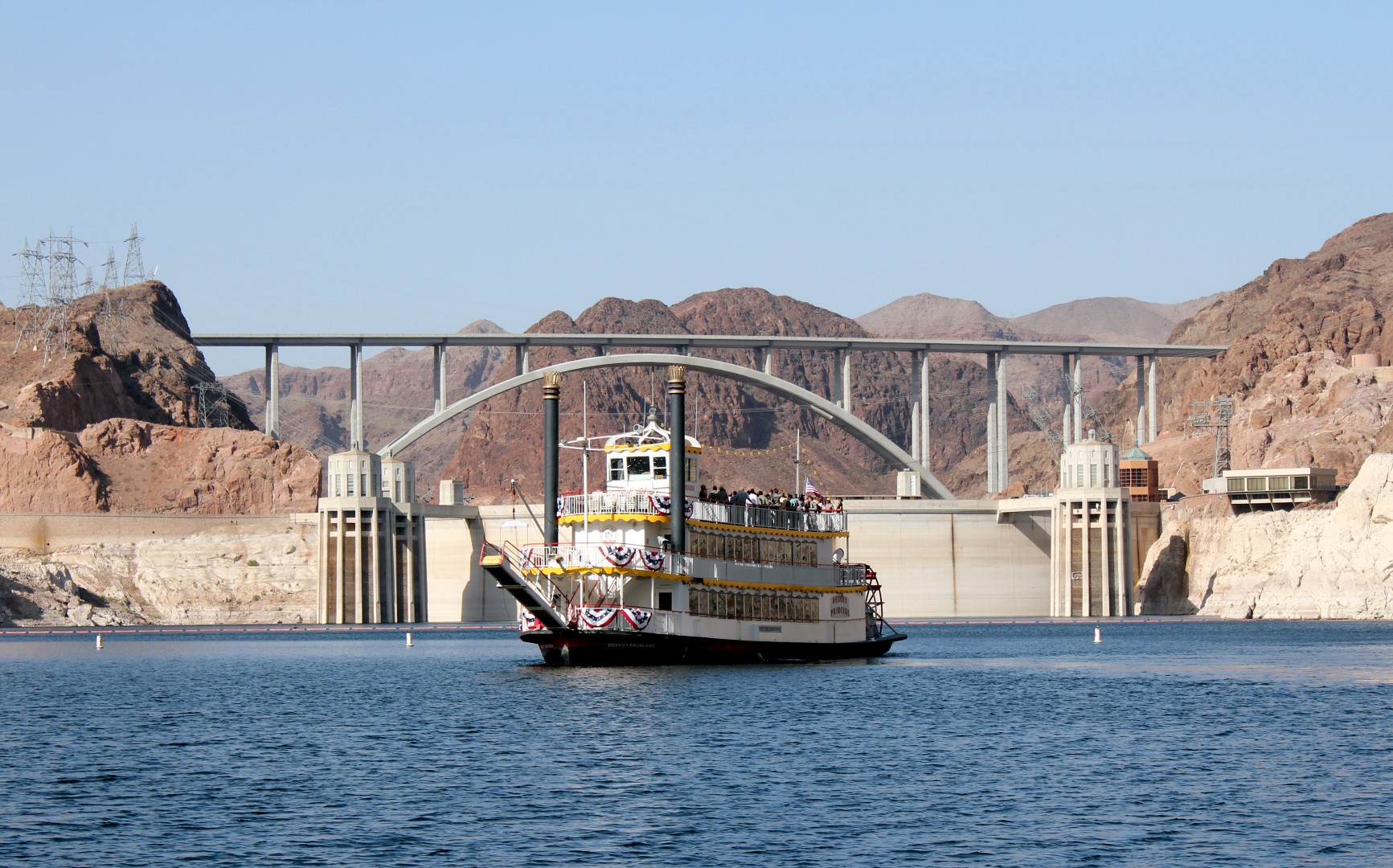 What makes your excursions different to others?
As the only passenger vessel cruising Lake Mead, we provide a singular experience for visitors to the area. Passengers are always wowed as we glide between the high walls of Black Canyon and the Hoover Dam and its bypass bridge comes into view. But it's the meal cruises where our excursions truly shine. Where else can Las Vegas visitors and locals enjoy a multi-course dinner, served by a gracious crew, as they watch the sun set over miles of calm water and colorful desert mountains?  It's definitely an escape from your average Vegas outing.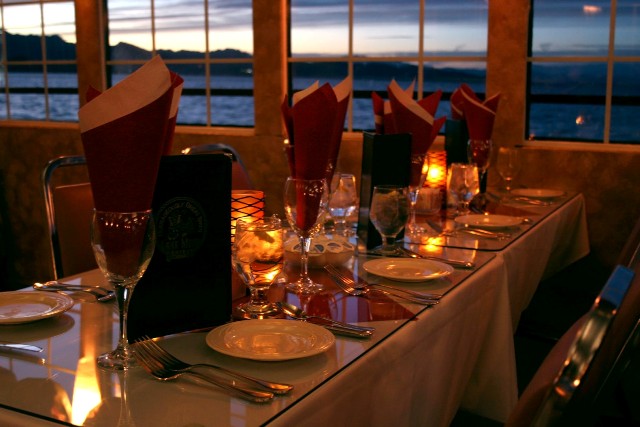 Are your experiences suitable for everyone?
We regularly welcome full families, from infants to their grandparents, aboard our sightseeing cruises. Kids love watching the paddlewheel turn and spotting bighorn sheep, and adults are entertained by the historical narration – and of course, the on-board bar.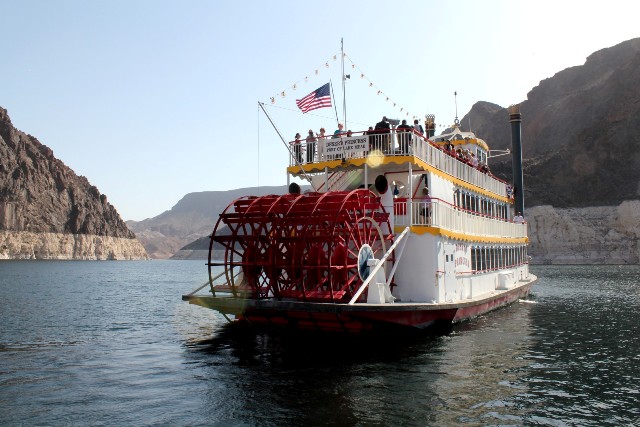 Have you got any new exciting news to share with us?
We recently revamped our ticketing and landing area and upgraded our dining decks with luxurious new seating. We're always looking to improve the guest experience.
Lastly, is there anything else you'd like to add?
We're often considered one of the best kept secrets in Southern Nevada, and we appreciate the opportunity to let the cat out of the bag with your customers.
Thanks so much for taking the time to talk to us! Your Lake Mead Cruises sound fantastic.