Gifts For Philadelphia

Looking for the perfect gift for the Philadelphian in your life? Well, the ever-helpful crew here at Experience Days are here to make your Philly gift giving experience that little bit smoother. We've gathered some of the longest-held generalisations about Philadelphia folk, and used them to create the ultimate stereotype-filled Philly gift guide. Of course, we always recommend buying for the individual, but if yousers are looking for an extra special jawn for your Philly friends, read on….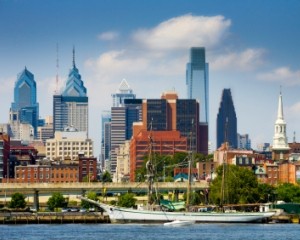 Philadelphia is the hometown and setting of some of the greatest. Movies. Of. All. Time. If they're a movie buff, or just a Philly buff, get 'em a tour of some of the city's most famous movie locations. We're talking Sixth Sense, Philadelphia, 12 Monkeys, Marley & Me, oh and what was that other one?… Ahhh, gotcha – obviously, Rocky features heavily, after all it is, without doubt, the city's greatest cinematic export. ADRIANNNNNN!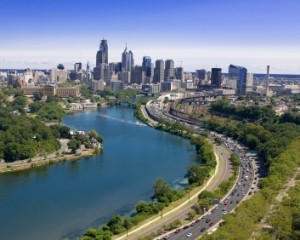 A trip to the Jersey Shore. Come on, yousers know youse love it down the shore! You know, a lot of Philadelphians will deny these down to the ground, but in their cheesesteak lovin' hearts they know it's true, so grab your sunscreen and your sequins because it's on! Nearly half a million Philadelphians head for the shore every year, so why not take the special Philly friend in your life off for a weekend of bronzing, boozing, and generally having a great time?!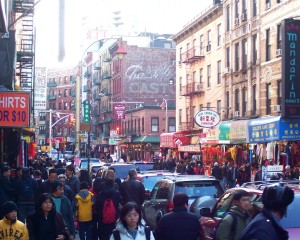 What about an 'I DON'T heart NY' tee? There's always been a bit of a… friendly… rivalry between Philadelphia and New York. In fact, scratch that – don't get 'em that tee – this is the kind of rivalry that isn't talked about or acknowledged. It's like Nathaniel Burt said in 'The Perennial Philadelphian'… "If Philadelphians can be said to be self-conscious about anything, it is in their desire not to be like New Yorkers or what they think of as New Yorkers"…
A years supply of hoagies. Not subs. Hoagies. Don't get it twisted. Oh, and speaking of twisted…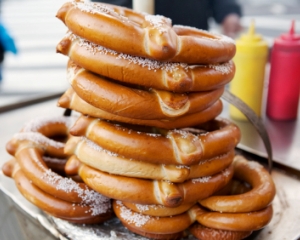 Get them some Pretzels. And beer. Or even better, a beer & pretzel tour around the city. Create your own, or find one that's already set up. The fact is that beer and soft pretzels have been part of the city's very soul since William Frampton's brewery opened in 1683, and then its perfect accompaniment, the soft pretzel, was baked into existence some time around the mid 1800s. For extra brownie points, take a detour to Wawa for some water ice to dip a pretzel in!
I could say that Philadelphians love cheesesteaks, but the truth is, every right minded person on this planet loves cheesesteaks.Take them to Barclay Prime and treat them to a $100 cheesesteak. This bad boy sandwich is packed with sauteed fois gras, Taleggio cheese at $17 per pound, caramelized onions, heirloom shaved tomatoes and shaved truffles that ring up at NINE HUNDRED DOLLARS per pound. This is the most baller cheesesteak in existence, so it's perfect for a special (or slightly ridiculous) occasion…