New York City Experience Travel Guide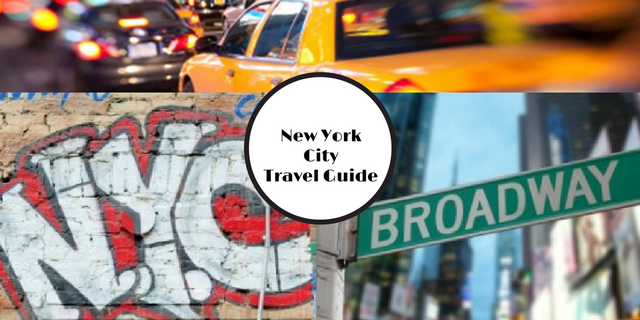 New York – the well known city that never sleeps and America's greatest metropolis. It's the city than runs America, whether as it's financial hub or the cultural capital of the United States. So, we thought we'd create an all-you-need-to-know guide to the Big Apple including when to go, top tips, travel essentials and of course a couple of experience ideas to take part in whilst you're there. Enjoy!
When To Go?
Many suggest NYC is at it's best in the winter months. Celebrating Thanksgiving in the centre of New York and witnessing the Macy's Thanksgiving Parade should top the list of when to plan a visit. Evie from our UK Experience Days team is lucky enough to be heading out to NYC in a couple weeks time and will be watching the amazing parade. We want lots of photos!

What To Pack?
A travel essential we recommend packing is a portable charger, as you are going to be draining your battery taking pictures, and let's be honest probably using Google Maps to navigate round this new place. Another key essential we suggest would be a compact umbrella, in case you run into any unexpected showers!
Top Tips:
There's a few things you can do to mind your city etiquette and keep New Yorker's happy. Although it's great to see everything the city has to offer, it's mindful to remember people are there to work. So the best tip is to not block the sidewalk or subway stairs, if you need to stop and take a look at your guide book do this in a convenient spot. If you're planning to visit the museums, you should aim to visit these on a weekday, as on weekends museums open late and are not open as long.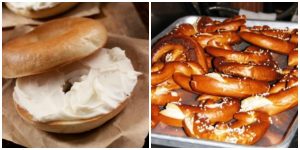 Some Fun Experiences:
When you go to NYC, you HAVE to taste the gourmet specialities the city is famous for. On this Flavors of NYC Food Tour you'll get to taste delicacies including Meatloaf, Cheese Blintzes, a New York Hot Dog, the famous "Schmear" bagel, local Ice Cream, NY Style Pizza, and if you've got room, an old fashioned Egg Cream!
If you're not looking for a day of indulging, why not try a New York Harbor Sightseeing Cruise. On this scenic cruise you'll get to see the Empire State Building, the Statue of Liberty, Ellis Island, Battery Park, Governors Island, the Brooklyn Manhattan and many more. Your licensed Tour Guide will share their knowledge of everything they know about the city that never sleeps and you'll leave clued up on the city's culture.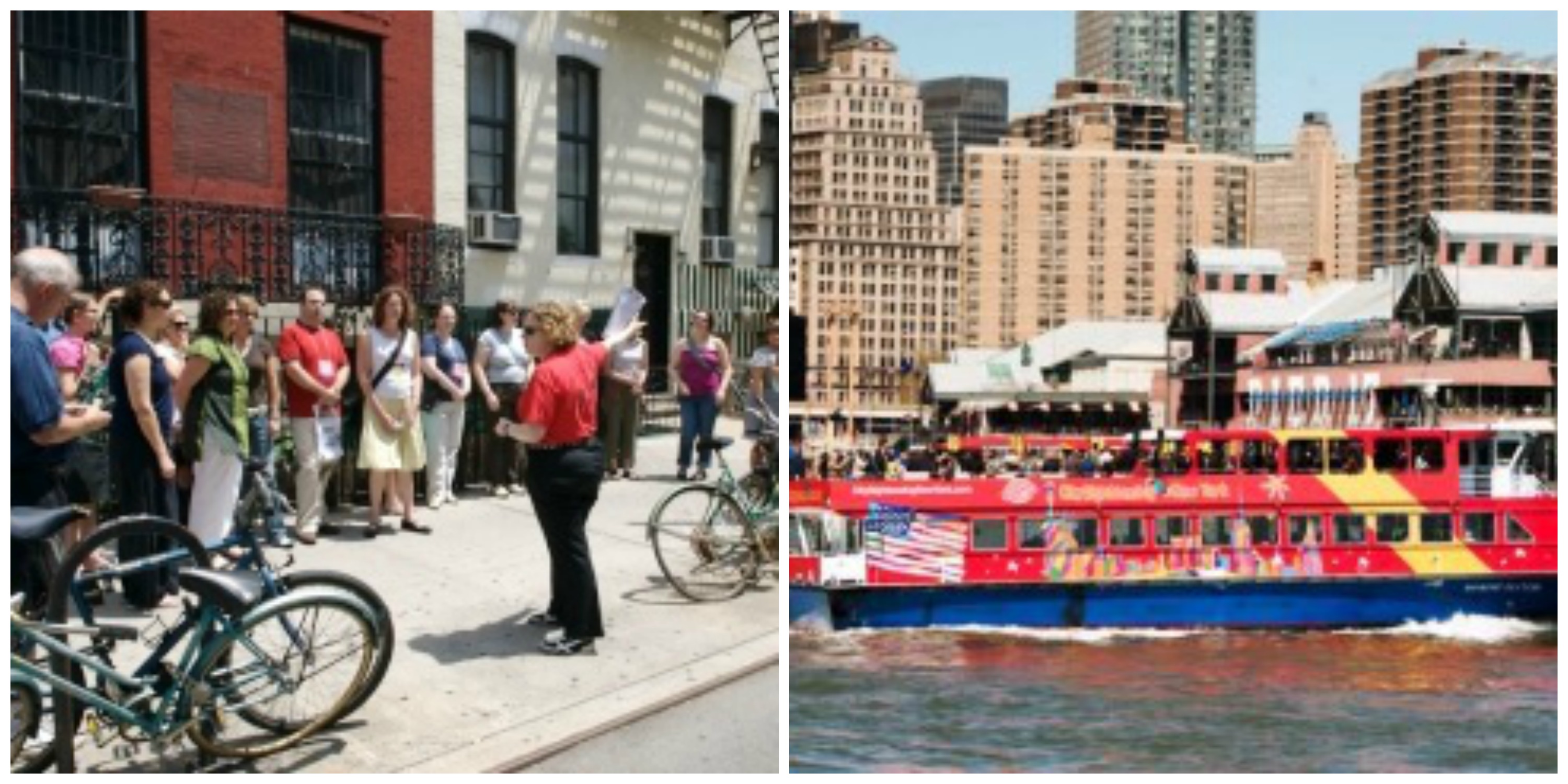 You can see all our New York gift experiences here!