Christmas Gift Guide For Nieces And Nephews
As it's now mid November and the first Christmas TV adverts are coming out, the well-prepared gift buyers in the family will already be starting to think about what to get. But, finding a present for your niece or nephew may be the hardest to buy for. You want to be the cool Auntie or Uncle and buy them a gift they will actually use. So, why not buy them the invaluable gift of an Experience Day? Here are a few ideas…
Boston Chocolate Making Workshop
Because what's better than pumping kids with lots of sugar and giving them back to the parents after? You could take part in this workshop together and spend some Auntie/Uncle bonding time, or treat the kids to a day of family togetherness. This Chocolate Workshop will suit niece or nephews from small to tall, as let's be honest who doesn't like chocolate. They can even take their creations home and enjoy indulging this Christmas!
Indoor Skydiving
This is the perfect present to give a niece or nephew which is packed with adrenaline, but also completely safe so your siblings won't worry about the kids being in your care. You can book yourself a place too and have a friendly family competition to see who is the best!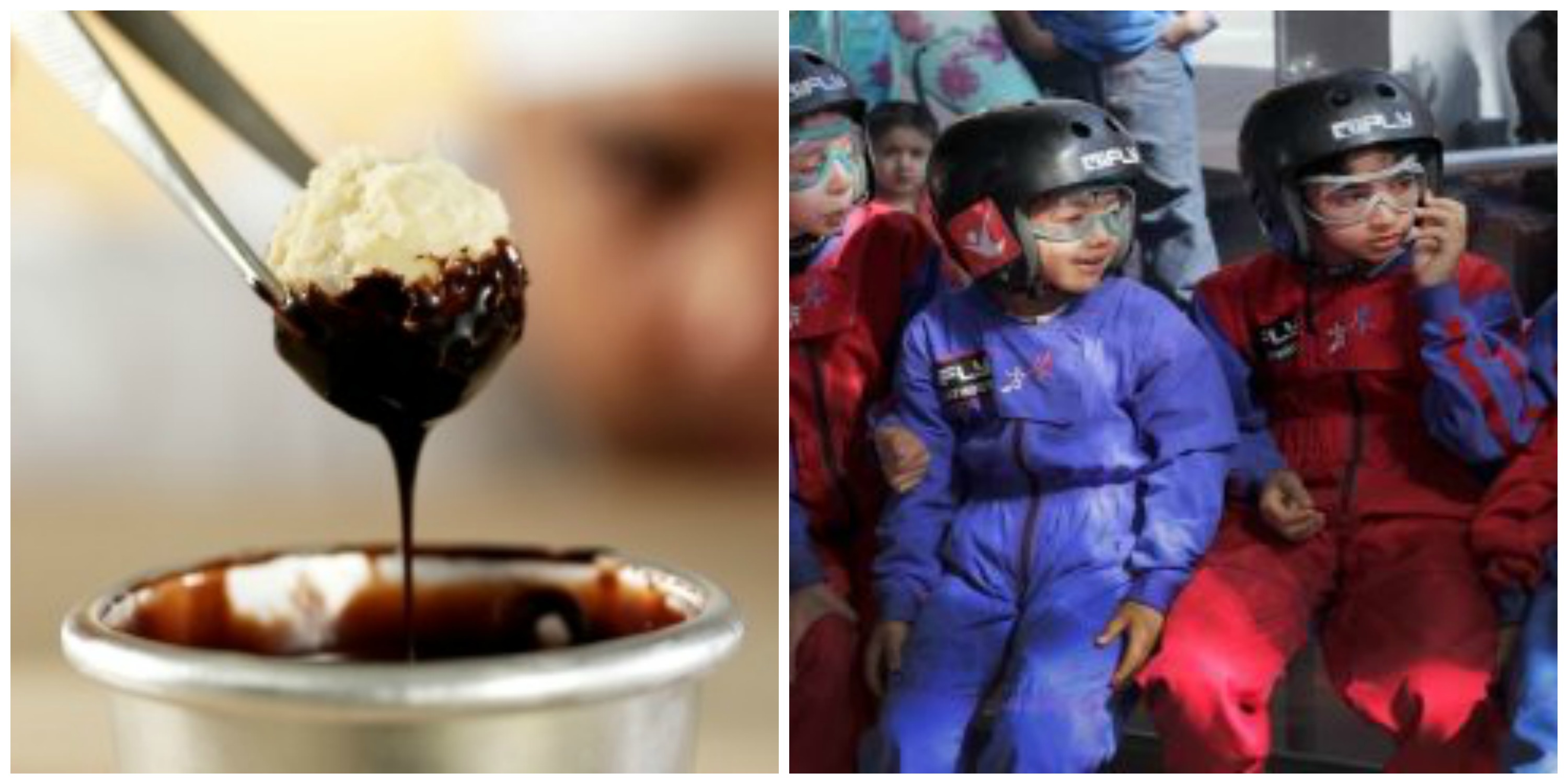 Philadelphia Segway Tour
This is a great gift for the older nieces and nephews in the family (minimum age is 14) as they can take a ride on the futuristic looking Segway whilst also exploring the City's top attractions. You'll get to see Independence National Historical Park and the buildings of Center City. It's assured to be something different to the regular scarves, socks, gloves that they'll receive from their other aunts (plus our certificates are all exchangeable, just in case you get it wrong!)
Manhattan Gelato Making Workshop
If the chocolate making workshop didn't tick your niece and nephew boxes, why not try a Gelato making workshop. You'll work in a professional kitchen alongside a Gelateria Chef to perfect making the tastiest ice-cream around this Christmas. You could even use it to accompany your Christmas pies!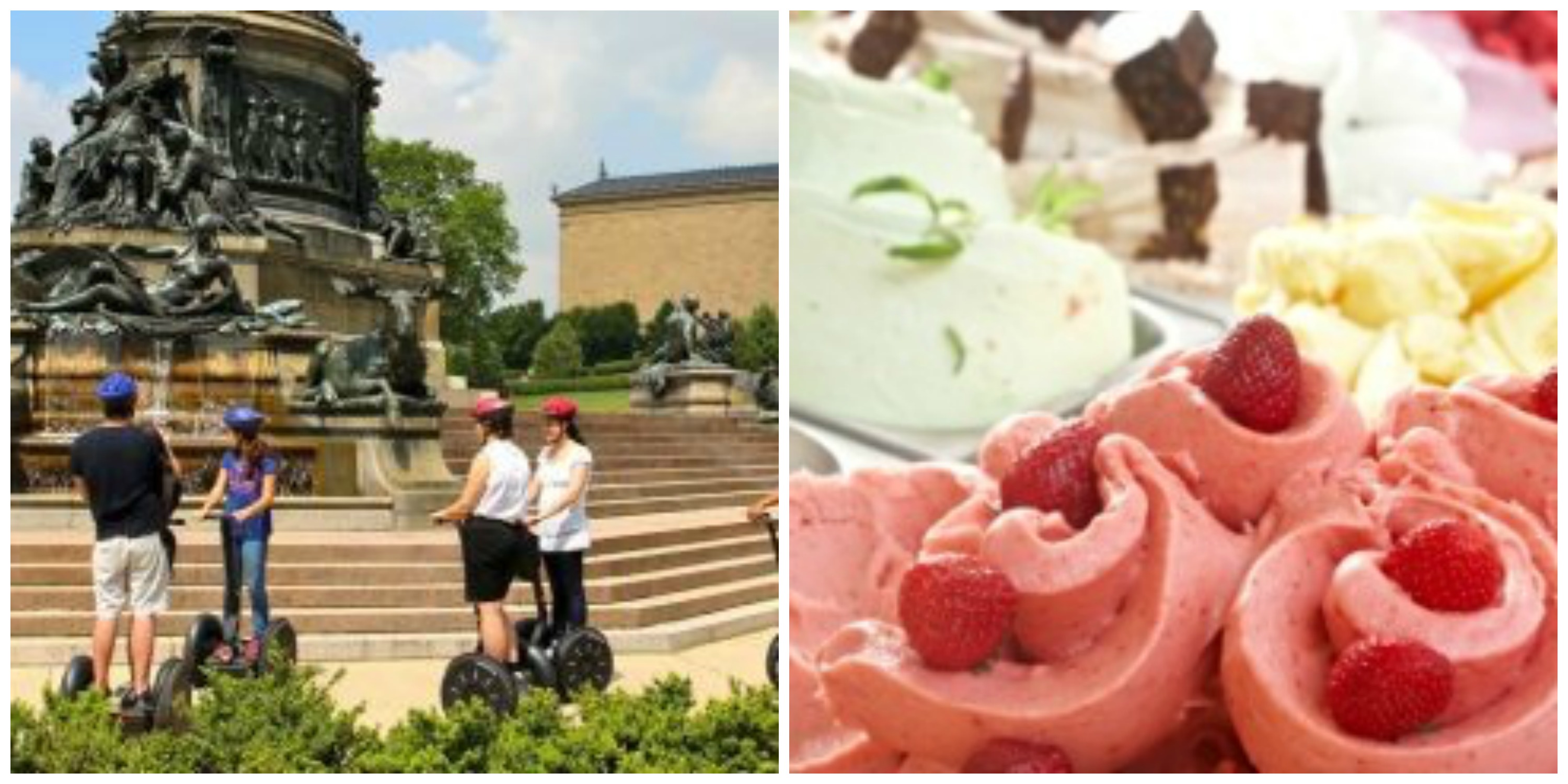 Skateboarding In Manhattan
Skateboarding has to be one of the coolest sports and modes of transport there is going. This would be ideal for a sporty niece or nephew looking to learn skills from half pipes to tail drops. They could then teach you their new skills, then you really would be the coolest Aunt or Uncle in the family!
We hope you've managed to find something to gift this Christmas. Just remember, all our vouchers are exchangeable just in case your niece or nephews change their minds, as they so often can! You can find some more Christmas gift ideas here.