Put a Spring in your step with the perfect adventure day!

It's just over one month until the first day of Spring (21st of March) the days are getting warmer and lighter and the zingy freshness of Spring is upon us!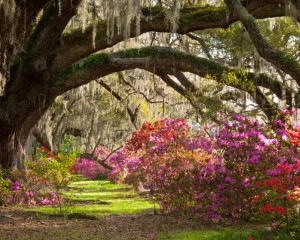 Nature is at its best, with canopies of green stretching out and the sweet smells of flowers blooming. It's time to take advantage of the beautiful countryside and bask in the historic town of Charleston during a 2 hour scenic walking tour!
This tour begins with a friendly tour guide, who will guide you through historic landmarks and hidden gems. Wind though the Holy City's oldest streets, cemeteries, churches and its pre-revolution dungeon as the dark side of Charleston is also exposed.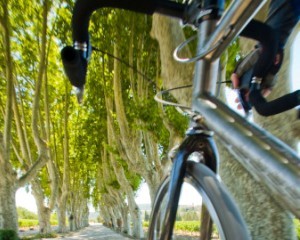 Could the outdoors be any more spectacular than in San Diego, California? The San Diego Bike tour stretches 13 miles along the Pacific Beach. Cruise down the boardwalk, and through the back streets of La Jolla Cove and Clams Cave, finishing at Sunny's Jim Cave. Make sure you bring your camera as you can expect to see all curious wildlife inspecting you as you pass by, including sea lions and cormorants!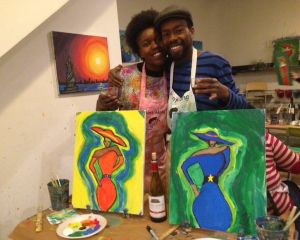 If you're feeling something less adventurous and want to just unwind in a social environment the New York BYOB Painting Class is perfect. The art lesson is tailored to suit every skill level from beginners to advanced! The class is sure to teach you a new artistic skill as a professional Art teacher will guide you through a variety of painting techniques and tools you need in order to create your own unique masterpiece. With the chance to bring your own wine or bubbly this is a perfect way to let the creative and grape juices flow!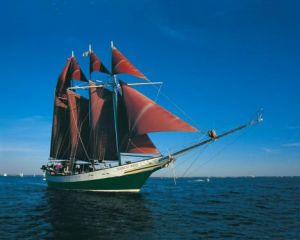 For the ultimate relaxation combined with the beauty of the outdoors, embark on a two hour sunset cruise aboard the American Rover on the Elizabeth River. The 135', three mastered topsail schooner will have you gliding through the waves, absorbing all the spectacular views of the Battleship Wisconsin, NOAA Headquarters, Norfolk Southern Coal Piers and much more! The ship is an exquisite work of craftsmanship and a truly majestic vessel.  Entertainment will be provided throughout the evening with a live band and commentary from the Captain, ensuring a picturesque romantic sunset cruise.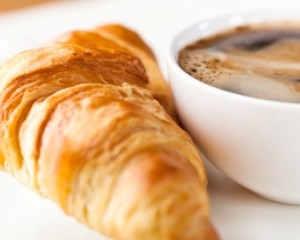 If you and a friend's favorite meal of the day is Breakfast (as it is the most important after all) then this experience is the ideal gift! Truly indulge in the home comforts of sweet pastries and warming coffees in this mouth-watering Coffee and Chocolate Food Tour. The tour escorts you to Boulder's best independently owned coffee shops. Taste authentic coffee and learn about its rich history along with barista demonstrations throughout this tour for a delicious 2 hour breakfast!
If you are struggling on what to do this Spring, see our website: www.experiencedays.com to delve on your own unique adventure!