St Patrick's Day

St Patrick's Day, 17th of March…where celebrations concentrate on Irish themes, drinks and food. What's not to love? St Paddy's Day is a widely celebrated holiday where people get into the spirit by dressing in green clothes and eating green coloured food – in some towns, water is even dyed green! The most notable and vast body of water that has ever been dyed green was the Chicago River in 2005!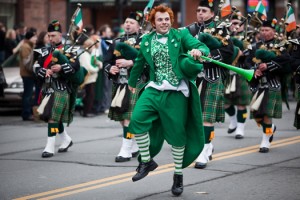 Most Irish clubs and pubs will normally hold parties and offer special deals to honor Ireland's most famous patron saint- St. Patrick.  Large city parades often commence, creating a lively atmosphere and an incredible experience to watch. For centuries, Ireland has produced some world renowned beverages (this probably explains their strong drinking culture).
What are you doing for St Patricks Day? We thought we would help you out with a few experiences that have some Irish charm to them and perfectly encompass the home of the green leprechaun!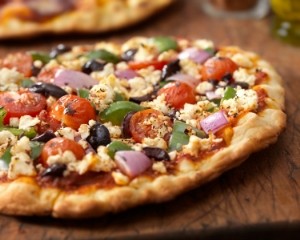 Why not combine two of Ireland's greatest specialities- beer and food?! The 'Historic Pub and Pizza Tasting tour of Boston for two' will be sure to make you merry and satisfied. The tour explores Boston's historic North End neighbourhood, which includes a ferry ride across the Harbour with picturesque views of Charlestown's Navy Yard, USS Constitution and much more. Click here to sit back and relax in one of Boston's oldest taverns, whilst you indulge in delicious slices of pizzas and a cool brew, whilst learning some interesting historical facts along the way!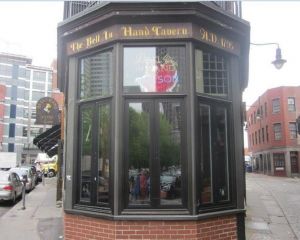 'The New York Craft Beer Tour', focuses on craft beer, a recent revolution in the drinking industry which has become more of an art form. Explore Williamsburg, Brooklyn, as you embark on a guided tour that will educate you in the nuances of all things beer!  This tasty tour is a pub crawl but with rich substance, that will leave you ever the beer connoisseur.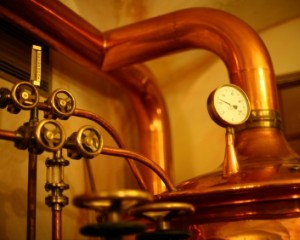 Why not take your knowledge and love of beer, one step further and become your very own brew master? The 'Brooklyn Beer Making Workshop' will teach you how to make and bottle your own delicious beer, including all expertise on malts, grains and yeasts. Nestled in Brooklyn; (the heart of beer innovation) this experience is ideal for aspiring brewers and beer enthusiasts alike.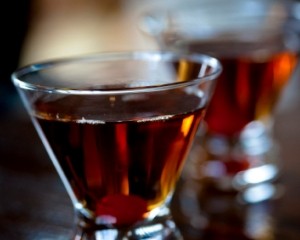 Or, if you're after something a little stronger and want that Irish kick, why not opt for the Philadelphia Prohibition Cocktail Tour? Explore the heart of Philadelphia's centre in a two hour cocktail extravaganza! The tour will take you back in time, to the 1920s, and let you sample the period cocktails, popular at the time. Whiskey Punch, The South Side and The New Orleans Buck Fizz are all typical cocktails during the tour. This experience is a unique gift with authentic liquor cocktails that will provide you a truly traditional St Patricks Day.
Book now to have a 'whale of a time' this St Paddy's Day!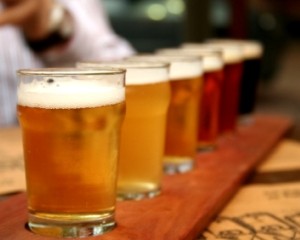 Fun Facts
The largest Irish-American populations includes: New York, New Orleans and Seattle.
The most common St Patricks Day symbol is the shamrock. The shamrock is the leaf of the clover plant and is a symbol of the Holy Trinity; it is often associated with being lucky.
The holiday has been celebrated in the Northern American continent since the late 18th
There are around 32 longest running public parades commencing on St Patricks Day across America.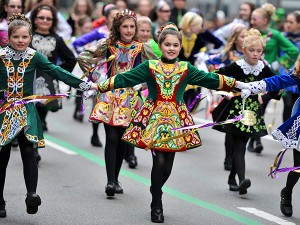 Historical background:
St Patrick was one of the Irelands patron saints that is remembered on March 17, the day originally took place in 1940 and was positioned so that festivities would not fall on Palm Sunday and avoid Holy Monday (the last Monday before Easter Sunday).