St. Patrick's Day Hangover Cures

So, as you would expect, St Patrick's Day 2015 kicked off with a bang across the globe, with street parties and parades from Dublin to Indianapolis. If, like many people all over the world, you're celebrating St Patrick's Day in the traditional fashion, then the 'Luck of the Irish' probably won't save you from your hang over. However, we're here to help you sort the myths from the remedies, and provide a few suggestions to help soften the hang over the blow, the following morning.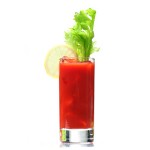 Hair of the Dog
We've all heard it said that 'hair of the dog' is just what you need to get over 'the night before', however scientists suggest that whilst a Bloody Mary may sound appealing, a Virgin Mary would actually be far better. The alcohol will feel like it is temporarily helping your hang over symptoms, but it will inevitably cause more damage in the long run and cause a delayed hangover effect which may in fact feel worse than the original! So maybe just stick to the juices?!
Greasy Breakfast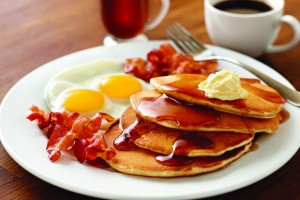 Everyone needs a classic grilled breakfast when they're feeling rough, right? It may surprise you to find out that there is actually no evidence to suggest that waffles, bacon or pancakes have any hang-over-healing effects. However, most people will still tell you that they swear by it! Scientific research suggests that if we really want to help ourselves, we should stick to nutritional foods that are easy to digest, such as cereals and carbs – this way the calories can get straight back into your system, boosting your blood sugar levels, and giving you more energy to begin the healing process.
This one may seem obvious, but if you've spent the following night hugging the porcelain throne, then hydration is key! Get on the water or the Gatorade, and re-hydrate that body!
…if you can handle it, gentle exercise is a great way to get the blood flowing more effectively, and stimulate your body. Combine this with water, and nutritious foods, and you'll soon find yourself well on your way to recovery.

For those of you who are brave enough to face the outside world, we've put together a few suggestions to help you deal with the day and get your mojo back!…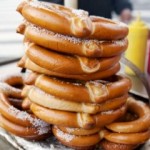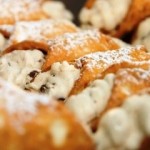 Why not head on down to one of our many fantastic food tours, and line your stomach with some true culinary delights? Whether you're in NYC, downtown LA, or Chicago we have a food tour to suit your needs – complete with pizza, hot dogs, chocolate and ice-cream to mouth-watering veggies, falafel and chicken – your roller coaster of a stomach will soon begin to feel more settled!
If you can't handle walking for your food, then perhaps a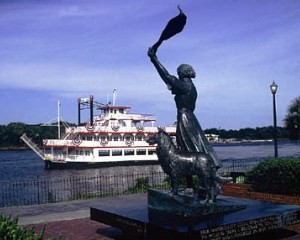 brunch cruise would be more suitable? With the fantastic River Brunch Cruise in Savannah, you and your guest can take in the historic views of River Street, whilst gorging yourself on a decadent buffet featuring all of your favourite breakfast and lunchtime treats. Then recover from your food coma, by basking in the sunshine on the upper deck of the vessel.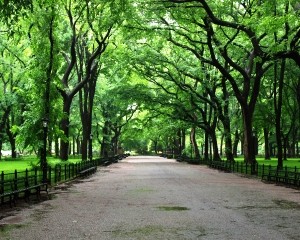 If you've managed not to go too overboard on the St Patrick's Day celebrations, and feel like a little air would do you good, then why not give our Central Park Bike Tour a whirl? You and your guest may choose one of three exciting guided tours, and don't worry about the bike and helmet –these are provided upon arrival. As previously mentioned, the gentle exercise is sure to do you a whole world of good, and you will discover something new along the way…although you'll probably be inclined to opt for one of the afternoon slots, after all…sleep is the best St Patrick's day cure of all!