Staff Review: Williamsburg Walking Tour of Brooklyn
If you want a fun day out in New York City, then this two hour sightseeing tour is exactly the right experience for you. Throughout the time you'll get first hand experience of the real buzz of Brooklyn, visit a top artisan chocolate factory, and get a million dollar view of Manhattan's waterfront and skyline.
Williamsburg has become a cornerstone of Brooklyn culture. The neighborhood has quickly reinvented itself in the last decade making it one of the most hip and affluential places in New York. With this in mind, I was very excited to discover the area.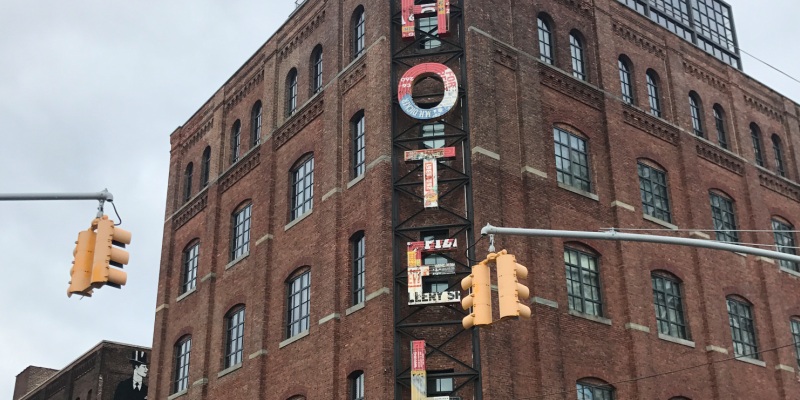 The tour started outside a coffee shop conveniently next to the subway, where we met our tour guide, Jeff, a Brooklyn native. Our group consisted of about 10 people. We began our tour walking down Bedford Avenue, where Jeff gave us a brief introduction to Williamsburg and its transition from a space for many ethnic groups to the modern mecca for young creatives it is today.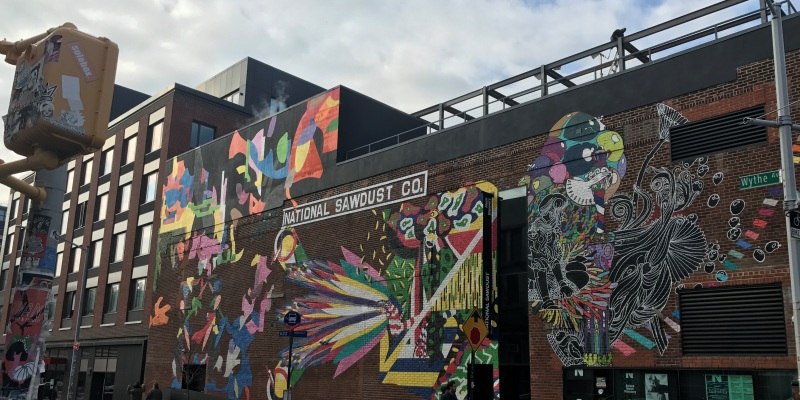 Throughout the tour, you will discover Williamburg's interesting urban landscape with abandoned warehouses, loft apartments and converted warehouse spaces. Bedford Ave, is Williamsburg's hot street for restaurants, shops, and galleries, marking the first stop on the L train from Manhattan.The neighborhood is well known for being a hub for culture, food, the arts and music attracting a mixture of locals and tourists.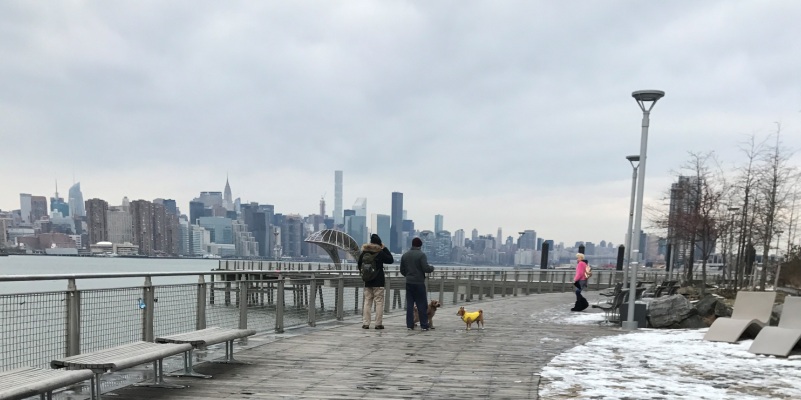 Jeff has a wide knowledge of the underground graffiti and street art that is painted throughout Williamsburg, with some of today's most exciting world artists including Brazilian artist — Kobra, Belgium artist —ROA and South African artist —Faith47. Tour highlights include an artisan local chocolate factory, famous record store — Rough trade, transformed microbrewery —Brooklyn Brewery, an old biker bar shrouded in cartel secrets, and the beautiful 57 acre East River Park that runs along the waterfront.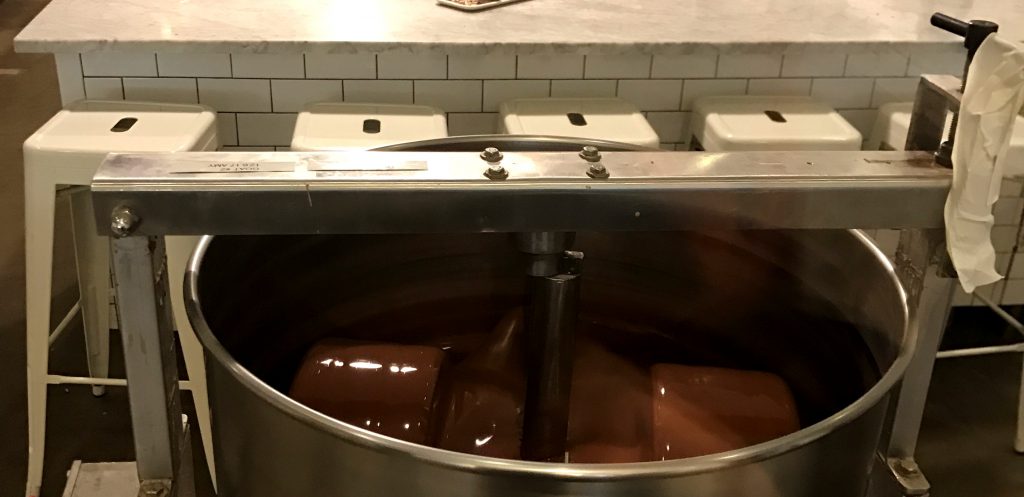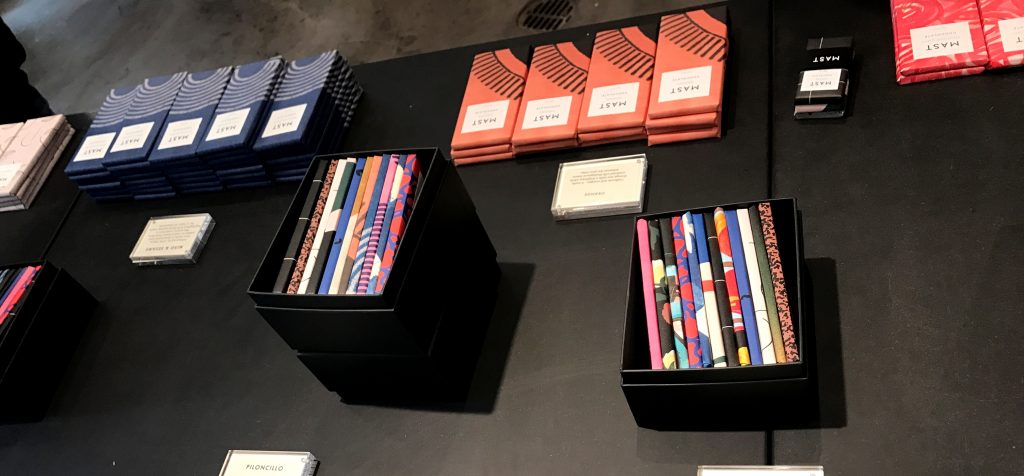 This Williamsburg Walking Tour of Brooklyn is perfect for gaining an insight into the past, present, and future of Williamsburg. It demonstrates Williamsburg's ability to survive, adapt and grow that has led it to be a cosmos of creative energy within New York.