Gift Guide: New Moms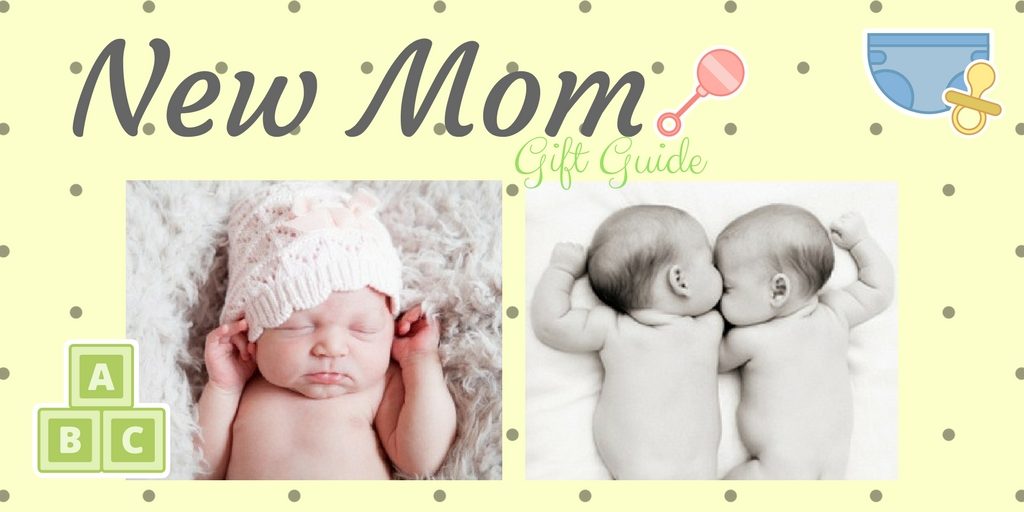 Do you know someone who has just become a new Mom? Are they in need of some TLC or me-time? Well, we think we've compiled the perfect experience gift guide for all the new Moms out there. After enduring 9 months without a glass of wine (amongst many other things), they've earned some time out, so here are some exciting suggestions we think they'll love! With a variety of locations and activities, find the perfect gift for that new Mom in your life…
For all you artsy Moms out there – this is the perfect way to brush up (excuse the pun) on your creative skills and channel your inner painter. With an expert to guide you through the techniques, a painting class is a great activity to share with friends and an excellent way to relax. Painting is also an easy activity to come back to when looking after a baby, so once you have the skills down, it is a great way to combine motherhood and self-expression.
Ever wanted to explore the Big Apple, or know someone who does? The Personal Photo Tour will leave you with the best pictures to show for it too. On this ultimate urban adventure, your personal photographer (doubled as a tour guide) will take you around New York, capturing those special moments of fun and discovery as you go. This experience is enjoyed with one other, so can be a romantic shoot, friends or even a little family shoot – take your pick!
Cruises are an excellent way to sit back and relax. Lose yourself in the motion of the ocean and go dolphin or sea lion watching! Spend a little me-time on the waves with a friend or partner – a relaxing break away from the hustle and bustle of the big city and life as a new mom at home could be just what you need…let's hope the weather is good!
This is one for the Moms who have had it tough and need a whole lot of pampering – a Spa Finder package. With a variety of monetary values to choose from, there is sure to be a suitable venue and treatment package to suit everyone. Relax with a massage, manicure, or facial, or simply spend some time in a chilling out in the pool and sauna. You'll leave your spa day (or overnight break) feeling revitalised and invigorated, ready to attack the day and look after your little one with a renewed energy.
And now for (perhaps) the most obvious – after 9 months without a drink, a wine tasting tour may well be a new mothers' dream experience. Visit the beautiful wineries of Sonoma County and explore the vast acres of vineyard and their grapes. Whilst being toured around and learning about the process of wine making, you'll also get to try a variety of reds, whites and rosés (depending on the vineyard). A day of sun, wine and angelic surroundings – what more could a girl want?
---
With a large variety of experiences to choose from, Experience Days are sure to have the perfect gift for every new mom – whether she's your partner, daughter or best friend, we know how much she means to you…show her with a wonderful experience gift.