What To Get Grandma For Mother's Day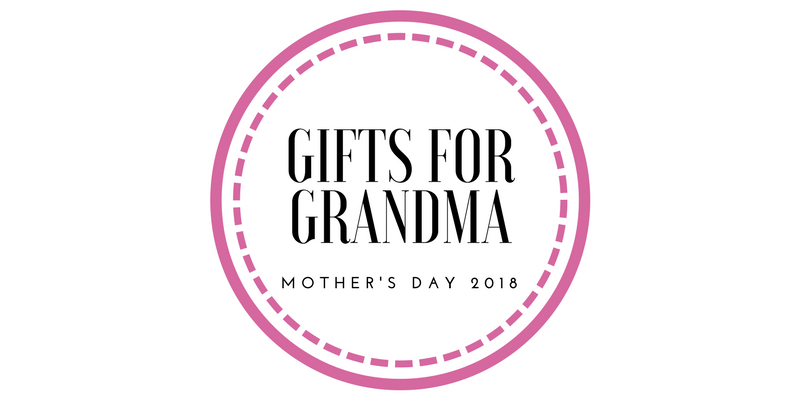 As you can see on our previous blog posts, we've given a few suggestions on what gifts you could give to your wonderful mom this Mother's Day. But, we haven't yet mentioned what exciting experiences you could get for Grandma – as she deserves a treat too! If your Grandma is anything like mine, any experience including sweet treats or a cooking experience would be just the thing for her, but we thought we'd give a couple of other suggestions for all the different types of Grandmas out there.
Treat your Grandma and a friend to spend a beautiful day out on a Sunday Brunch Cruise in Minneapolis. On arrival she'll receive a glass of complimentary champagne and will be taken to her seat, until it's time to get up for the delicious breakfast buffet. Throughout this experience she'll be able to walk around the deck and go outside to witness the spectacular views of the cliffs that line the St Croix River, as the cruise travels over the crystal waters. She'll also be able to sit down to relax while enjoying a cocktail.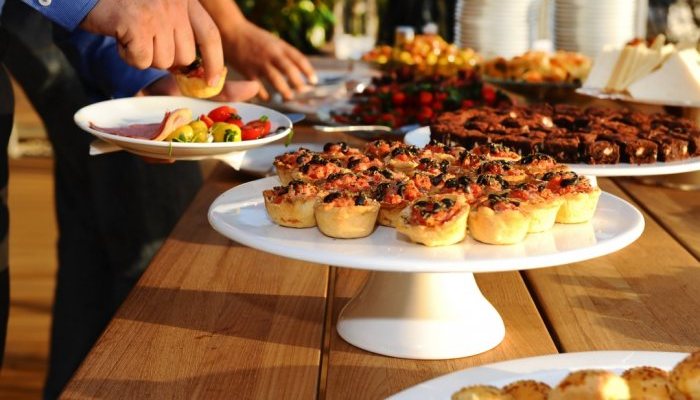 If your Grandma is a bit of an artistic whizz, this experience would be truly exciting for her. There is something so satisfying about taking a lump of wet clay and moulding it into something from your imagination and creating a finished piece. It's entirely up to you what to make! Once you have finished your piece, it'll be put into the kiln and you can enjoy a short break before it's time to move on to glazing for that extra special finishing touch. You then leave your art work at the pottery studio ready to be picked up in three weeks time which is just enough time to rearrange the mantel piece to find the perfect spot to showcase your work.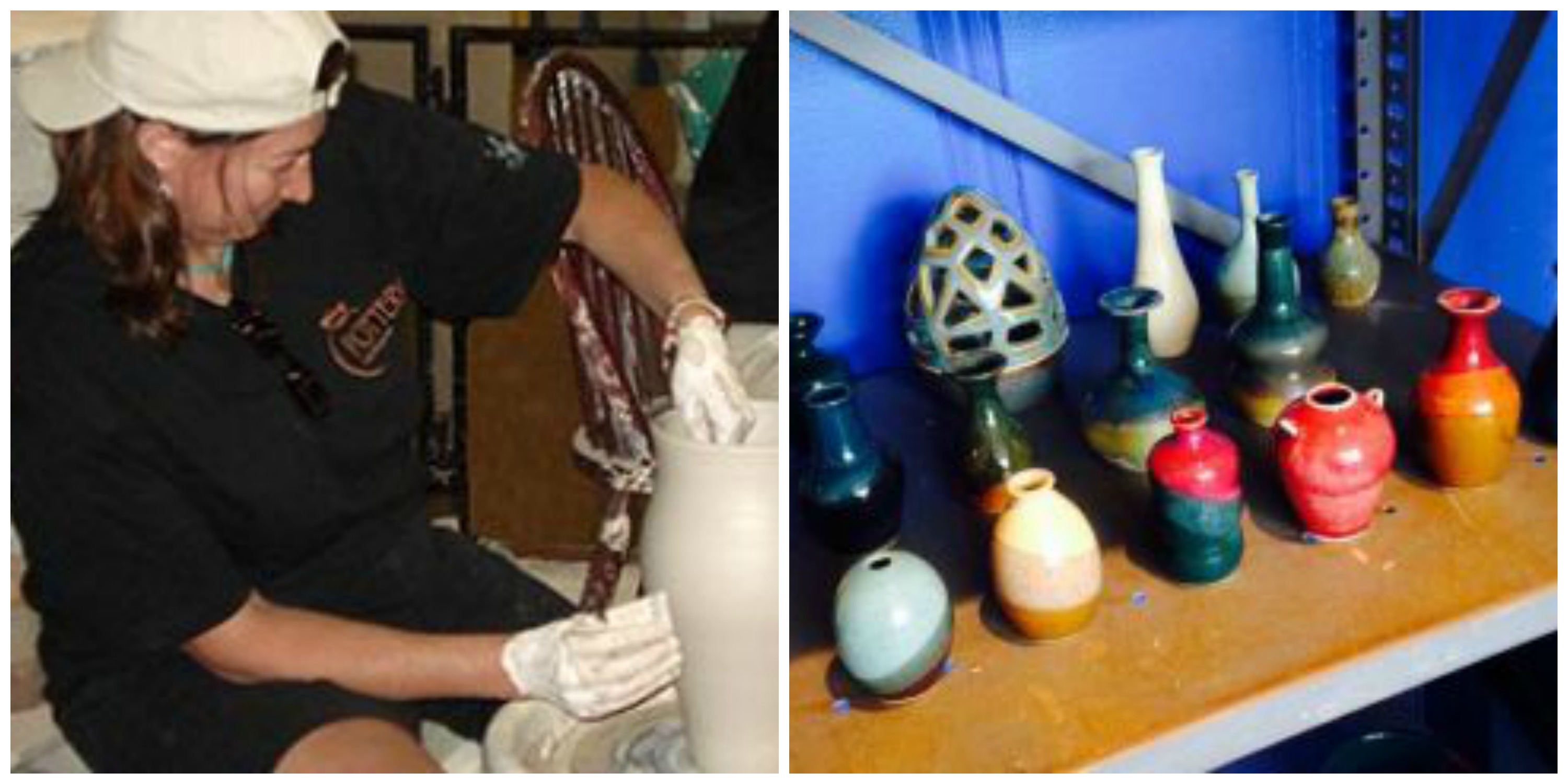 A gift that'll really get her excited, is a scenic flight tour from Sevierville, Tennessee to the foothills of the Great Smoky Mountains. These mountains are one of the largest protected areas in eastern United Sates, so guarantee for a truly wonderful view. This experience is for two. so she'll be able to take a friend with her to witness spectacular views of the stunning landscape 1,500 feet below. The flight will allow vision to Douglas Lake and distance views of Mount LeConte, as she fly's past the French Broad River and rolling country side crossing.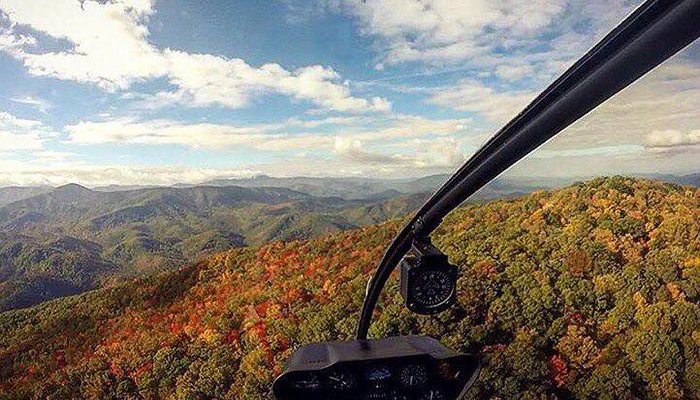 This three hour experience in my eyes could not be better; a mix of exploring San Francisco's Mission District and tasting two appetizers, one entrée and one dessert – so make sure you come hungry! We recommend that you tag along too so Grandma has some company on the tour and you can chat away as you devour these hidden gems. You never know, they might become your new favourite restaurants for when you and Grandma want to grab a bite to eat. The tour can also cater to any dietary requirements, so just make this aware when you're making a booking. Bon Appetit!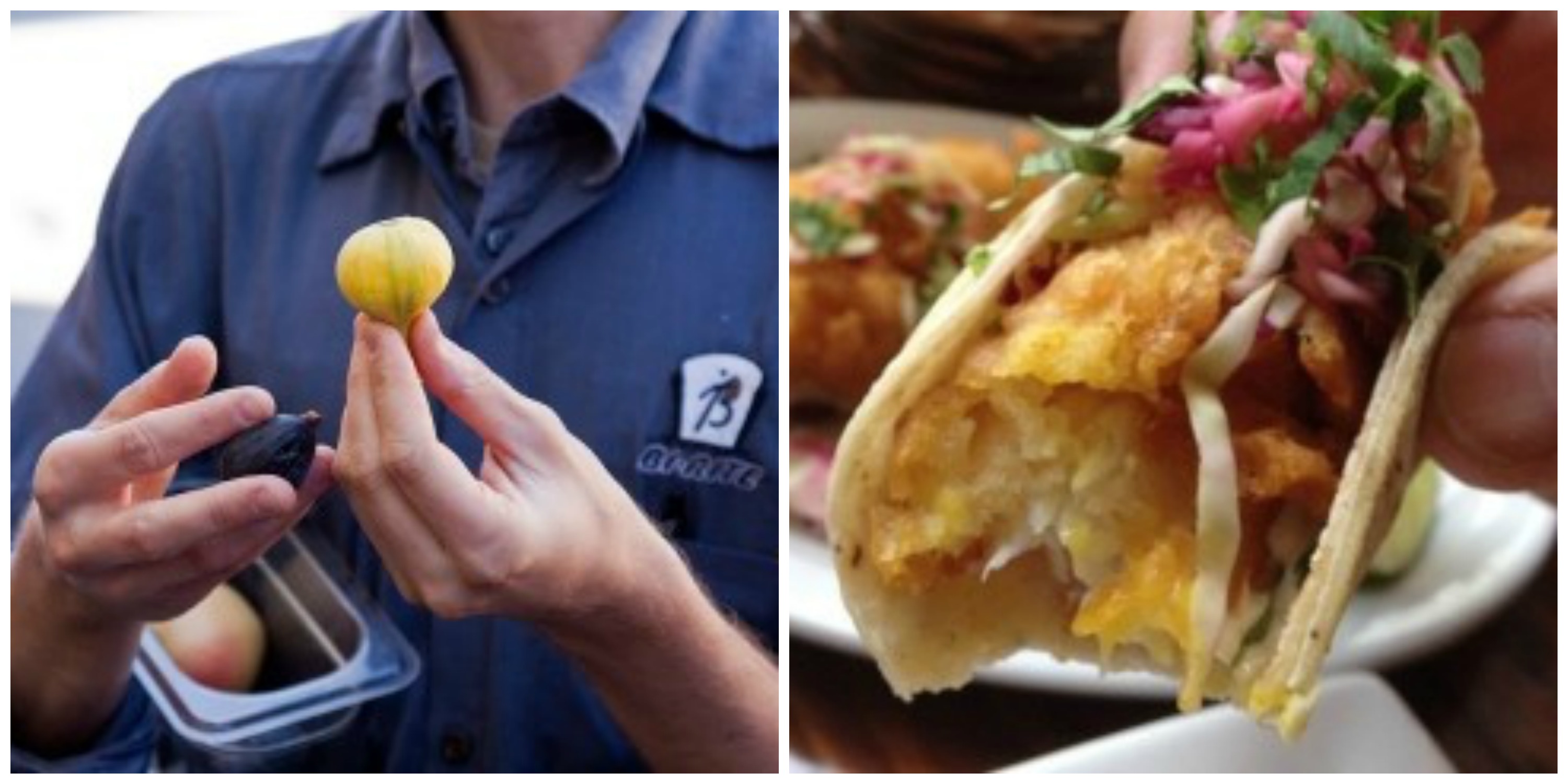 If your Grandma is one for exploring natural beauty, then a sightseeing excursion should be the one. Once she's boarded the Victoria Clipper catamaran, the 3 hour adventure will begin. Along the way she'll be captivated by the scenic views along the cruise to the Capital of British Columbia. Once they've arrived in Victoria, she'll have plenty of time to explore the City and take in the wonderful sights. Then it's time to get back on the boat and head out to the find some incredible Orca whales and other local marine life! Just make sure she remembers to bring her camera because there's going to be a lot of opportunities to capture some unbelievable moments.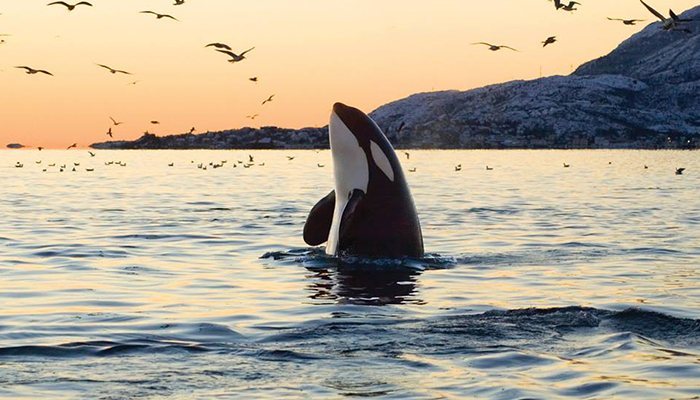 If you're looking to buy your Grandma a very memorable experience, then this dinner train for two will certainly make for a special gift. She'll climb aboard the elegant Essex Clipper and travel for two and a half hours along a very scenic route, through the beautiful Connecticut River Valley. The delicious four-course meal will be served in the wonderfully restored 1920's Pullman cars for her and a friend to enjoy. On the journey back the train will go pass the tidal wetlands of Pratt Cove and Chester Creek, spotting geese, Blue Herons and even Bald Eagles.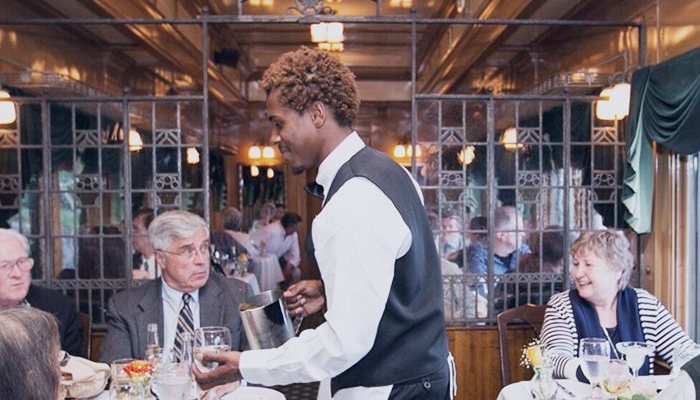 We hope we've inspired you to find the perfect gift for Grandma this Mother's Day. All our experiences come as gift certificates which can either be posted out or delivered as an instant e-certificate for you to give Grandma. With no expiry date, you and Grandma have plenty of time to plan your perfect experience and pick a day that'll suit you both. Enjoy!