What To Get Grandma For Mother's Day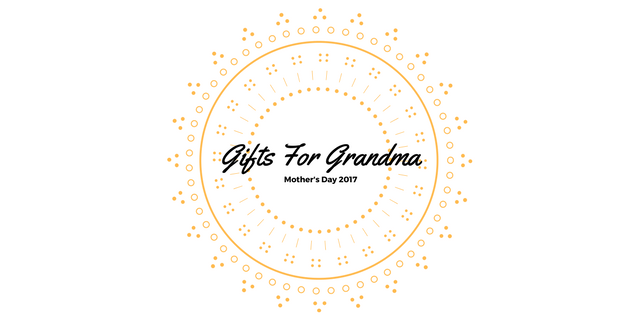 As you can see on our previous blog posts, we've given a few suggestions on what gifts you could give to your wonderful mom this Mother's Day 2017. But, we haven't yet mentioned what exciting experiences you could get for Grandma – as she deserves a treat too! If your Nan is anything like mine, any experience including sweet treats or a cooking experience would be just the thing for her, but we thought we'd give a couple of other suggestions for all the different types of Nannas out there.
If your Nan is a bit of an artistic whizz, this experience would be truly exciting for her. There is something so satisfying about taking a lump of wet clay and moulding it into something from your imagination and creating a finished piece. It's entirely up to you what to make! Once you have finished your piece, it'll be put into the kiln and you can enjoy a short break before it's time to move on to glazing for that extra special finishing touch. You then leave your art work at the pottery studio ready to be picked up in three weeks time which is just enough time to rearrange the mantel piece to find the perfect spot to showcase your work.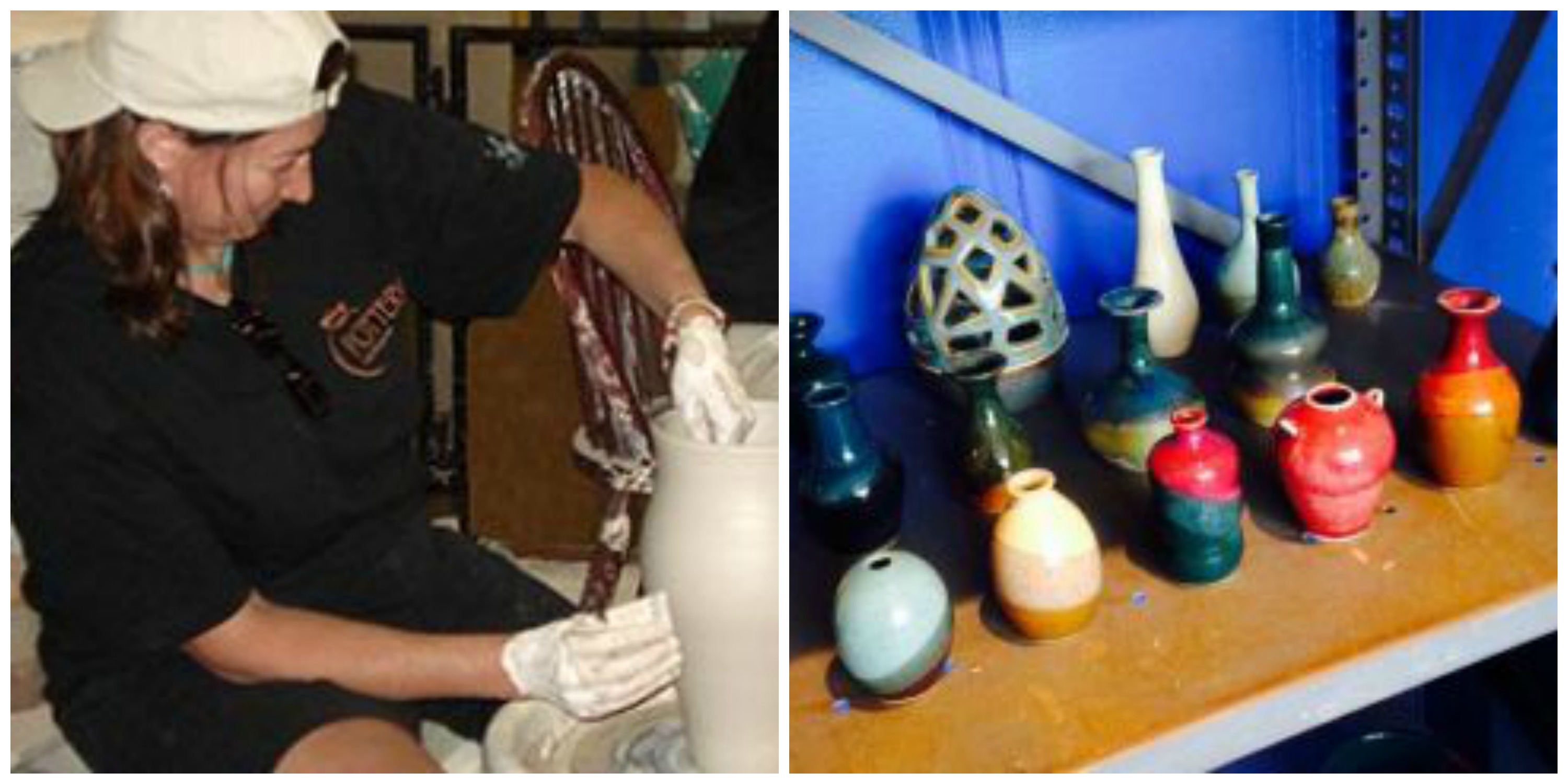 This three hour experience in my eyes could not be better; a mix of exploring San Francisco's Mission District and tasting two appetizers, one entrée and one dessert – so make sure you come hungry! We recommend that you tag along too so Grandma has some company on the tour and you can chat away as you devour these hidden gems. You never know, they might become your new favourite restaurants for when you and Grandma want to grab a bite to eat. The tour can also cater to any dietary requirements, so just make this aware when you're making a booking. Bon Appetit!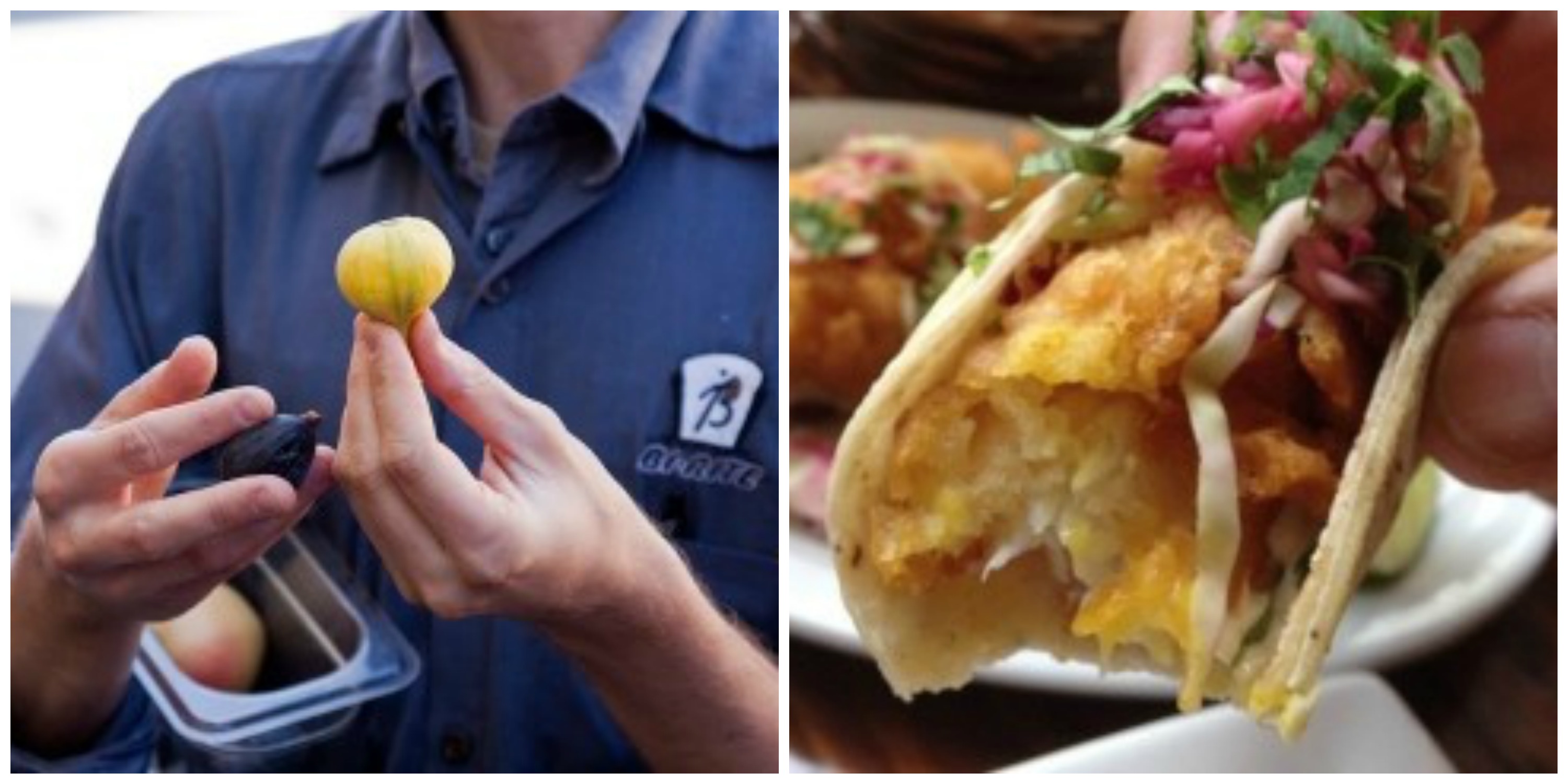 Spanish Lessons in Albuquerque 
As the saying goes, it's never too late to try something new and these Spanish Lessons in Albuquerque are the ideal taster for beginners. On this one-to-one session, the private tutor will help Grandma learn the basics of the language; perfect rolling those 'R's and leave sounding authentically Spanish! The classes are taught in a fun and exciting way and the tutor can cater to Grandma's level so she can really make the most of out these lessons. Perfecto!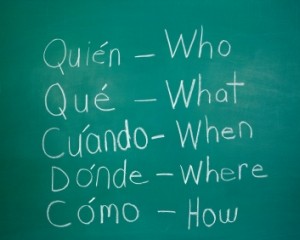 Phoenix Sunset Paddleboard Tour
If your Nan is still as fit as a fiddle and enjoys all things active, this Phoenix Sunset Paddleboard Tour is the perfect gift this Mother's Day. The expert instructor will show Grandma the ropes on how to use the paddle and practise standing up on the board. She can then enjoy perfecting her skills on the lake and watching the sunset over the picturesque scenery. Like most experiences, we think this is better with company, so book yourself a place too. It'll be a giggle for the both of you trying not to fall in!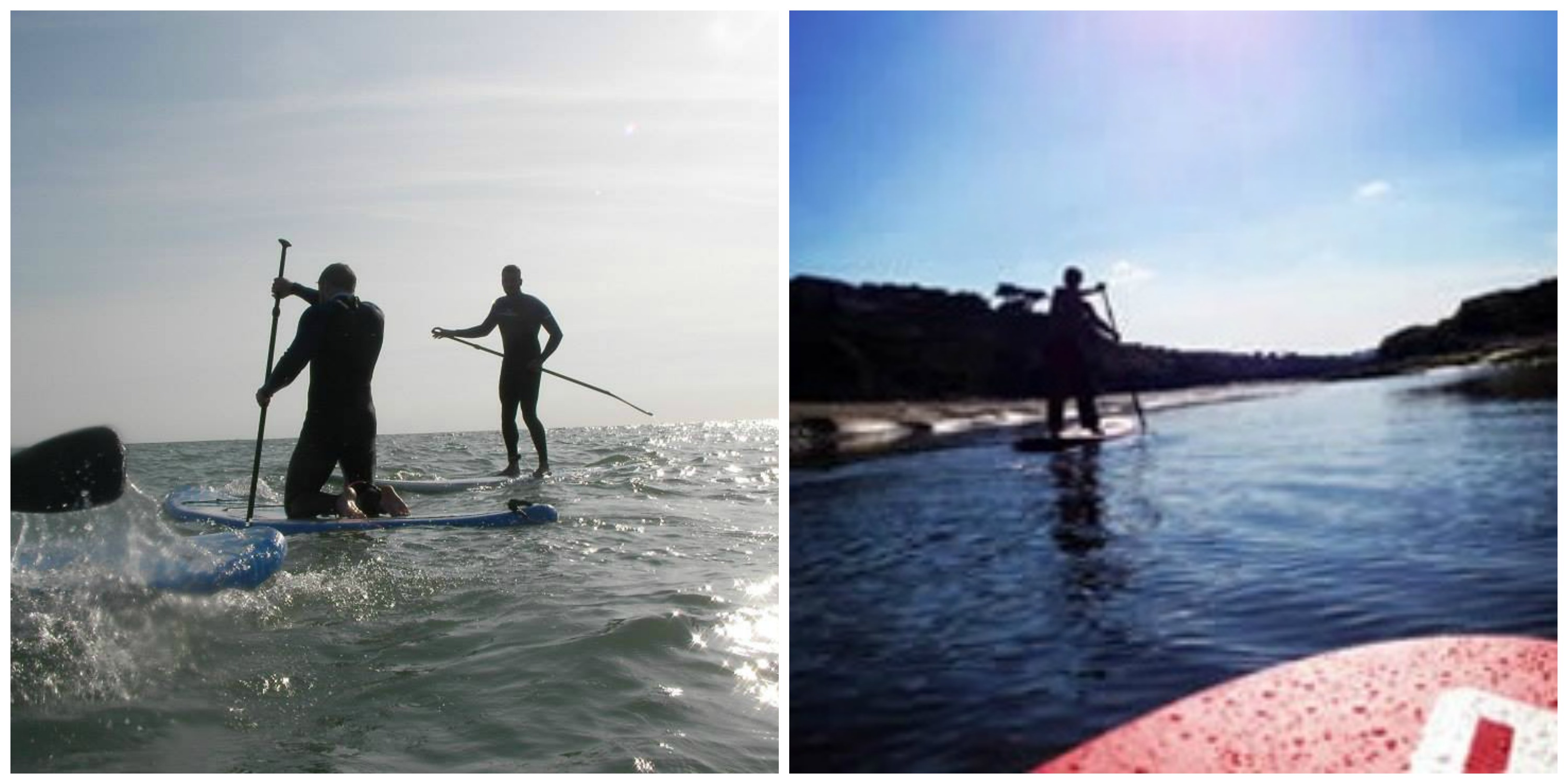 We hope we've inspired you to find the perfect gift for Grandma this Mother's Day. All our experiences come as gift certificates which can either be posted out or delivered as an instant e-certificate for you to give Grandma. With no expiry date, you and Grandma have plenty of time to plan your perfect experience and pick a day that'll suit you both. Enjoy!